When you arrive at LSU, you become a part of a distinguished group of students. LSU's students have distinguished themselves in business, education, science, the arts, sports, entertainment and many other areas.
LSU GradUate's Salaries Beat Competitors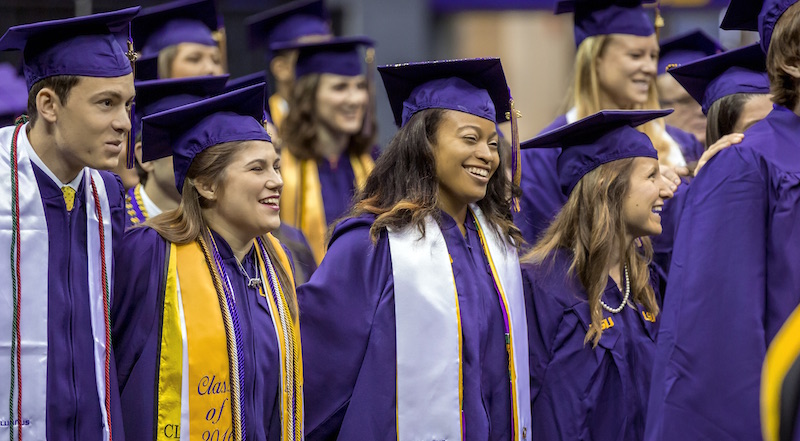 Recently released rankings put LSU as best in Louisiana and a leader in the SEC in one of the most important outcomes to today's students: return on investment.
LSU graduates have early career earnings of $52,700 and mid-career earnings of $100,400.
LSU ranks highest in Louisiana among public universities for both early career and mid-career earnings.
When looking at public SEC peers, LSU ranks third for early career earnings behind only Texas A&M University and University of Florida, and fourth in mid-career earnings behind only Texas A&M University, Auburn University and University of Florida.
Among the 50 public flagship universities in the nation, LSU ranks in the top half in both early career and mid-career earnings – 21st in early career earnings and 18th in mid-career earnings.
LSU ranks 70th among public universities and 108th overall – as the highest ranked university in Louisiana.
Among public SEC peers, LSU is ranked fifth, ahead of the University of Alabama, Auburn University and the University of Tennessee, Knoxville, among others.
Four LSU Students Nominated for 2019 Prestigious Udall Scholarship
LSU has nominated
four students to compete for the prestigious Udall Scholarship
. The Udall Foundation awards scholarships to college sophomores and juniors for leadership, public service, and commitment to issues related to Native American nations or to the environment. Katie Davis, McKaila Darden, Jack Green, and John Adam Howe will compete with students from universities across the country for the chance to be named a 2019 Udall Scholar. Students are selected through an internal competition at LSU in order to compete for the scholarship.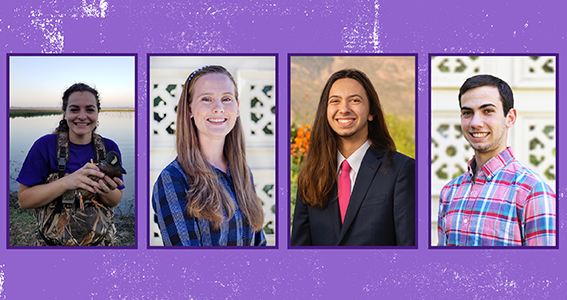 Goldwater Scholars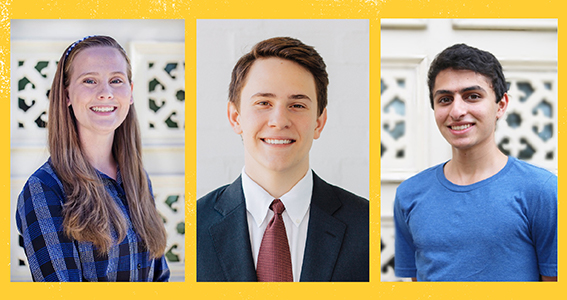 Three Louisiana State University students have been chosen as recipients of prestigious Barry M. Goldwater Scholarships. The premier award recognizes top-performing undergraduate students of STEM disciplines.
The three winners bring LSU's total to 35 Goldwater recipients. For the 2019 competition, 443 institutions nominated 1,223 outstanding undergraduates. Sixty-two Scholars are mathematics and computer science majors, 360 are majoring in the natural sciences, and 74 are majoring in engineering. Goldwater Scholars are awarded one- and two-year $7,500 stipends to pursue undergraduate research in the fields of mathematics, the natural sciences, or engineering.
---
Want to keep up with all the good news coming from LSU? Subscribe to the President's monthly Postscript newsletter.