Student Financial Management Center
Financial Literacy Education Starts Here
Financial Wellness
Financial wellness is a key piece of your overall personal wellbeing and includes:
how much or little money is available to you and your personal relationship with money
how prepared you are for a change in your finances, both positive and negative
how confident you are in making smart financial choices and building a solid foundation for your future
Wellness Wheel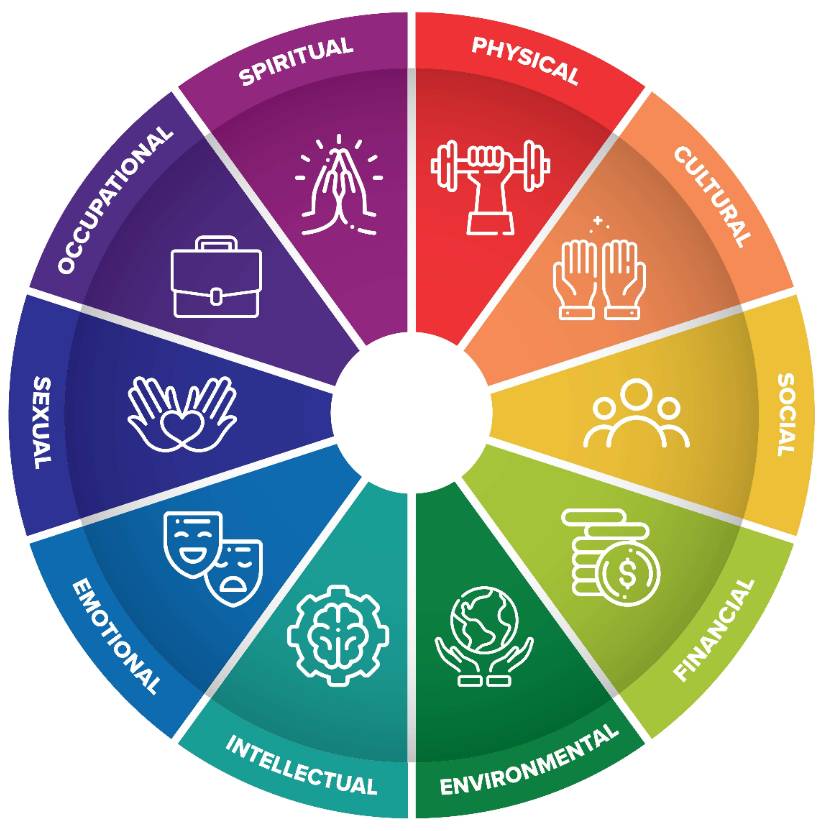 Getting prepared for life after LSU starts now–gain confidence in your financial decisions today with these resources: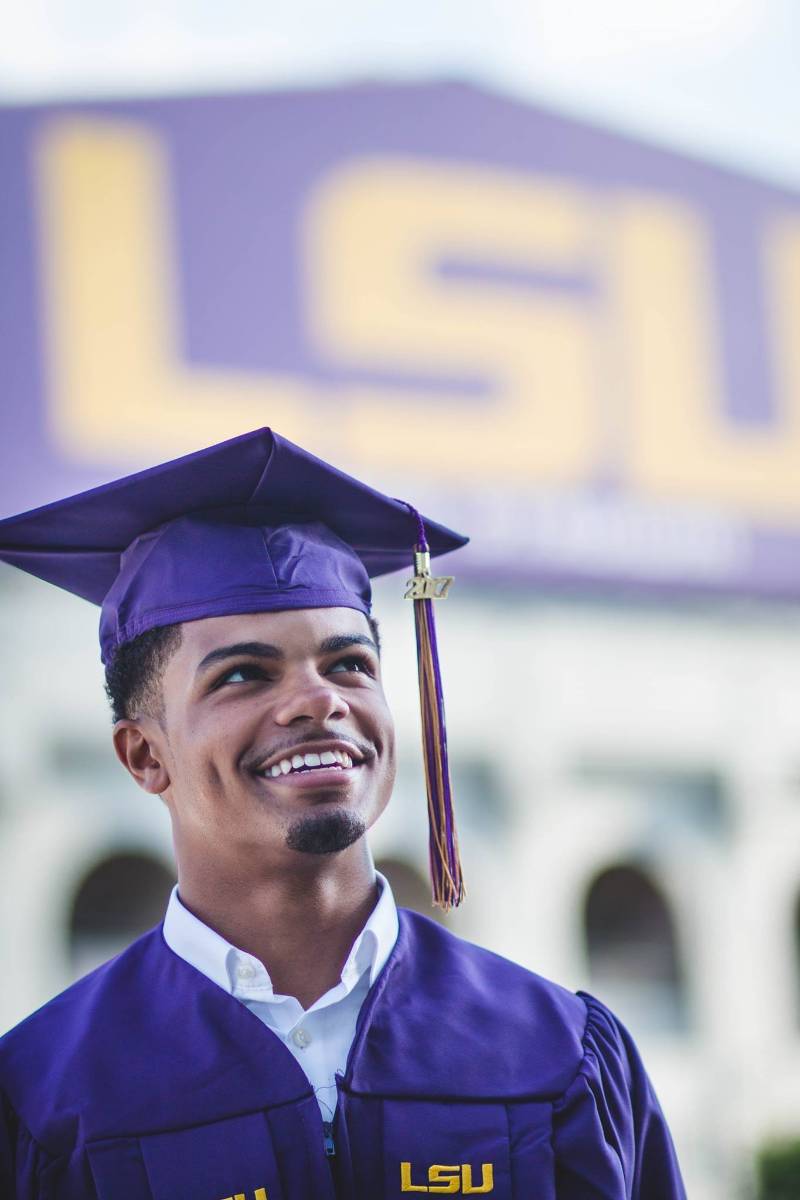 Campus Financial Resources
Gain more confidence in your finances–right on campus.
OFF-CAMPUS Financial Resources
Earn Money by Working on Campus
Where students find on-campus jobs
Students develop career skills, build community, and make money to meet educational expenses while working on campus. LSU offers a variety of student employment experiences across many academic and administrative departments, allowing students to seek out work experiences that fit their interests and skill set.
About the Student Financial Management Center
The Cale P. & Katherine Smith Student Financial Management Center serves as a resource hub for students, alumni, faculty & staff; to provide support & financial literacy education to increase your financial understanding and improve your overall wellbeing.