College of the Coast & Environment
Your Future Awaits
From our location near the mouth of the Mississippi River, the College of the Coast & Environment has a front-row seat to coastal and environmental changes impacting our state, nation, and the world. We see firsthand the effects of stressors such as coastal land loss, pollution, and severe weather. CC&E's coastal and environmental research advances knowledge about these stressors--and much more--helping to deepen understanding of the ever-changing natural world and its relationship with our lives, livelihoods, and recreation. This research provides sound science so that stakeholders can make informed decisions. Every day, our students work alongside world-renowned multidisciplinary experts, acquiring the skills and abilities necessary to tackle complex coastal environmental challenges.
Check out our departments!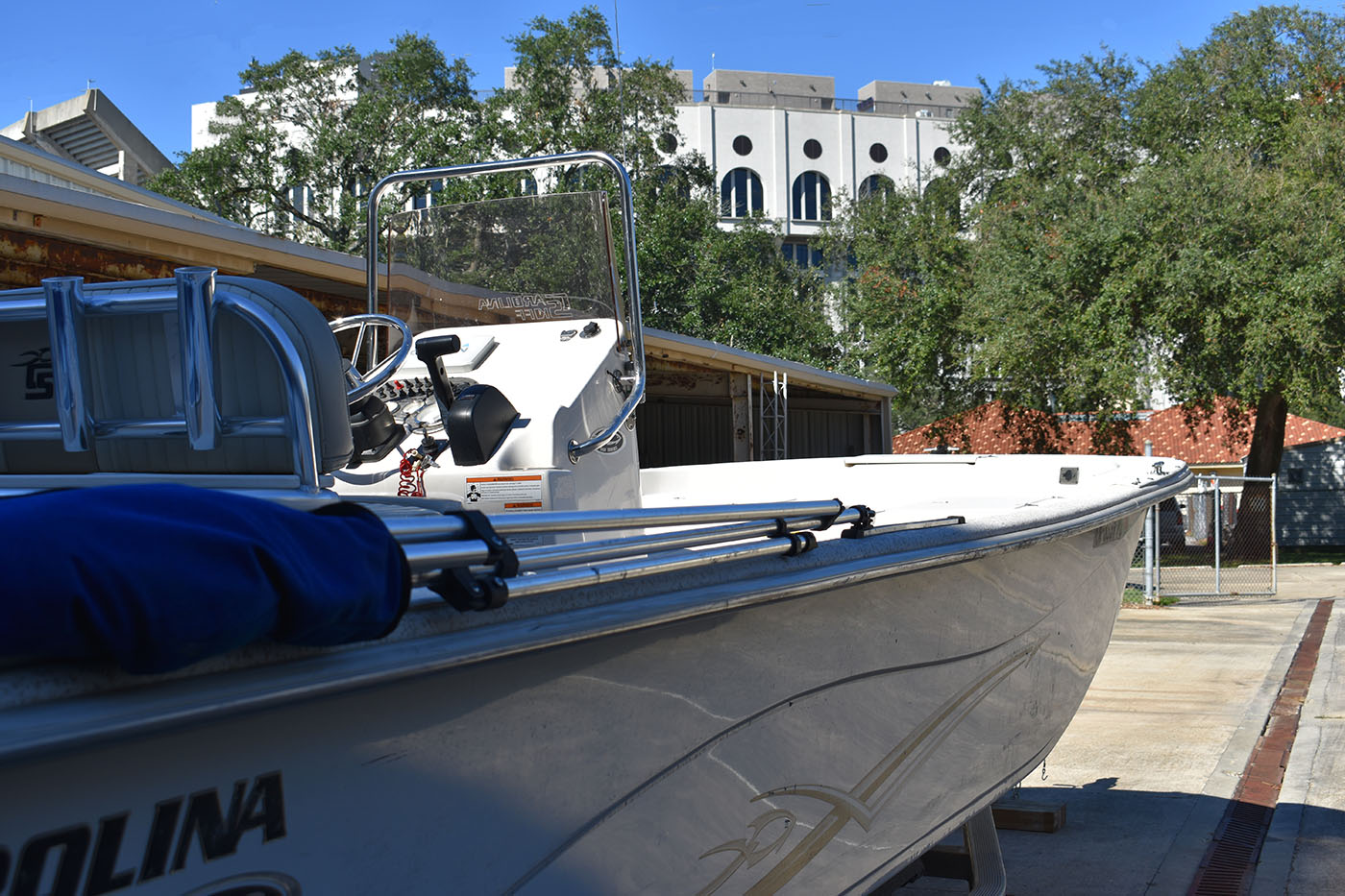 CCE News
Thanks to the generosity of the Tyler Center for Global Studies, five LSU students were able to visit the Galapagos Islands to study ecology.
Department of Oceanography & Coastal Sciences faculty Junhong Liang, Nancy Rabalais and Cassandra Glaspie have received $1.5 from NOAA to study the impacts of climate change on marine life in the Gulf of Mexico hypoxic zone
R. Eugene Turner, an LSU Boyd Professor and an emeritus in the Department of Oceanography & Coastal Sciences, has been awarded the Odum Lifetime Achievement Award by the Coastal Estuarine Research Federation