Office of Academic Affairs
Executive Vice President & Provost Roy Haggerty
Dr. Roy Haggerty currently serves as the executive vice president & provost of Louisiana State University. Haggerty, the chief operating and chief academic officer of LSU's flagship campus in Baton Rouge, maintains executive oversight over all instruction, student support, enrollment management, and research.
Committed to the pursuit of positive intellectual advancement, Haggerty brings 26 years of academic research and administrative experience to LSU. He is a native of rural farm-land Alberta, Canada and professor of geology.
Academic Enterprise
The Office of Academic Affairs supports the Executive Vice President and Provost in ensuring university excellence in learning, discovery, engagement, and diversity. The office works closely with the faculty senate and the president to advance LSU using a shared governance model. We also make communication and transparency a hallmark of the office. Lastly, the essence of our academic core--our faculty and staff--are preeminent in everything we do.
LSU ELEMENTS & DISCOVERY
LSU's new faculty information system, Elements, allows for robust faculty activity data collection, maintenance and reporting on the teaching, research and service activities while the Discovery Module provides an interface for faculty collaboration and integration which allows collaborators to connect with faculty.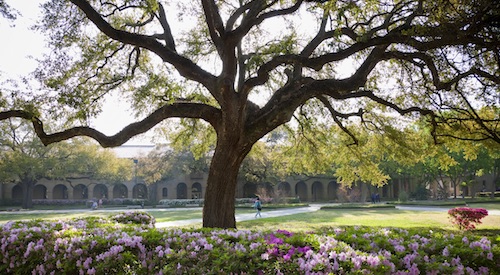 QUICK LINKS
Faculty Research and Accolades
LSU College of the Coast & Environment scientists have published an analysis of two existing freshwater diversions on the state's coastline, one of which shows a significant amount of land having formed over the past 17 years.
The LSU Campus Mounds sit on high ground overlooking the Mississippi River floodplain and have been a gathering place and destination for people for thousands of years.
LSU Innovation Park tenant, Inventherm, has been awarded a $650,000 grant from the U.S. Department of Agriculture to develop a commercial prototype of its breakthrough soft-serve ice cream machine.
In preparation for Black Friday and Cyber Monday, LSU cybersecurity expert Abe Baggili and his students share the latest hackable technology and how to protect you and your family this holiday shopping season.
LSU Department of Oceanography & Coastal Sciences Professor Chunyan Li picked up the global atmospheric shockwaves sent out by the largest volcanic eruption of the 21st century on air pressure sensors at his home and office.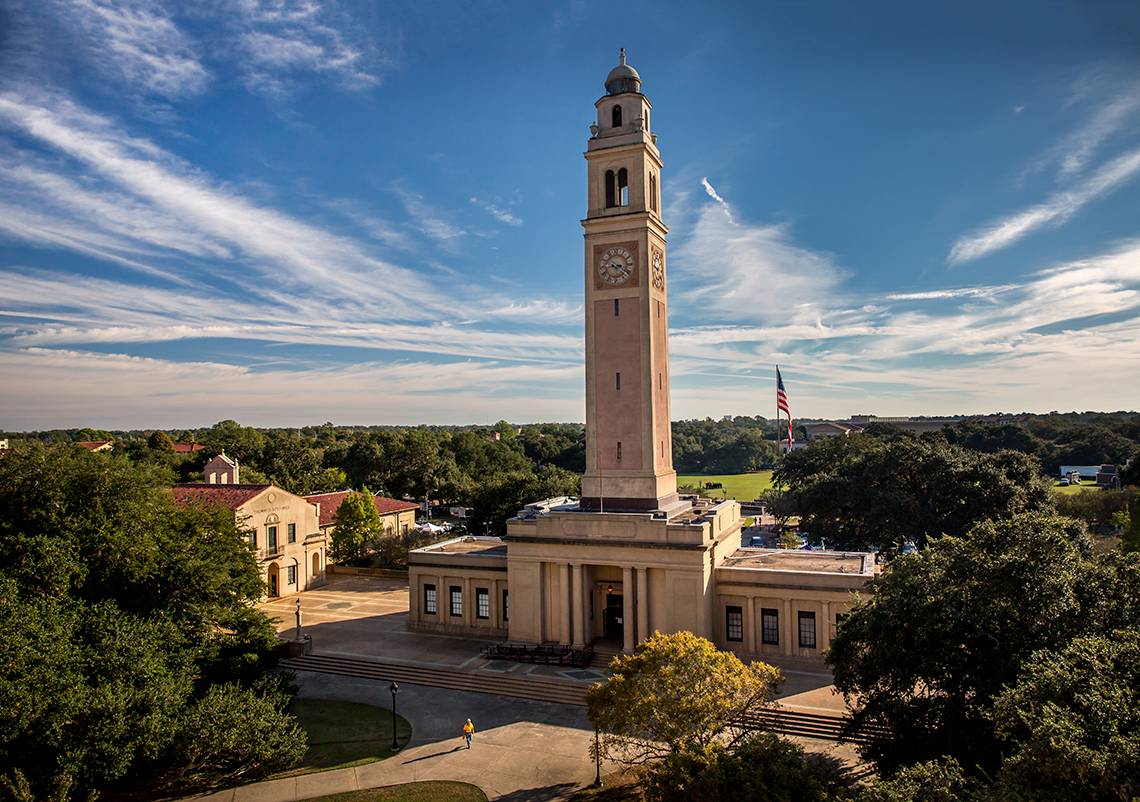 When we think of healthy vegetables, we don't think of potatoes, but we should. Potatoes have developed a reputation for causing weight gain and an increased risk for type 2 diabetes, and often find themselves on a list of foods to avoid, especially for individuals with insulin resistance. However, a new study from Pennington Biomedical Research Center, published in the Journal of Medicinal Food, says that potatoes actually did not increase that risk, are filled with key nutrients, and packed with health benefits.