Welcome to the Tiger Family
Stay in the know and equipped to support your Tiger from orientation to graduation. Find what you need, when you need it most, through the resources below.
Experience Treasured Traditions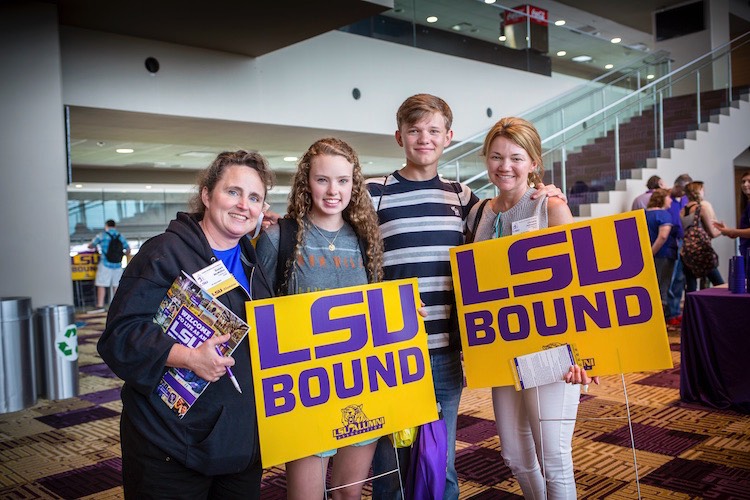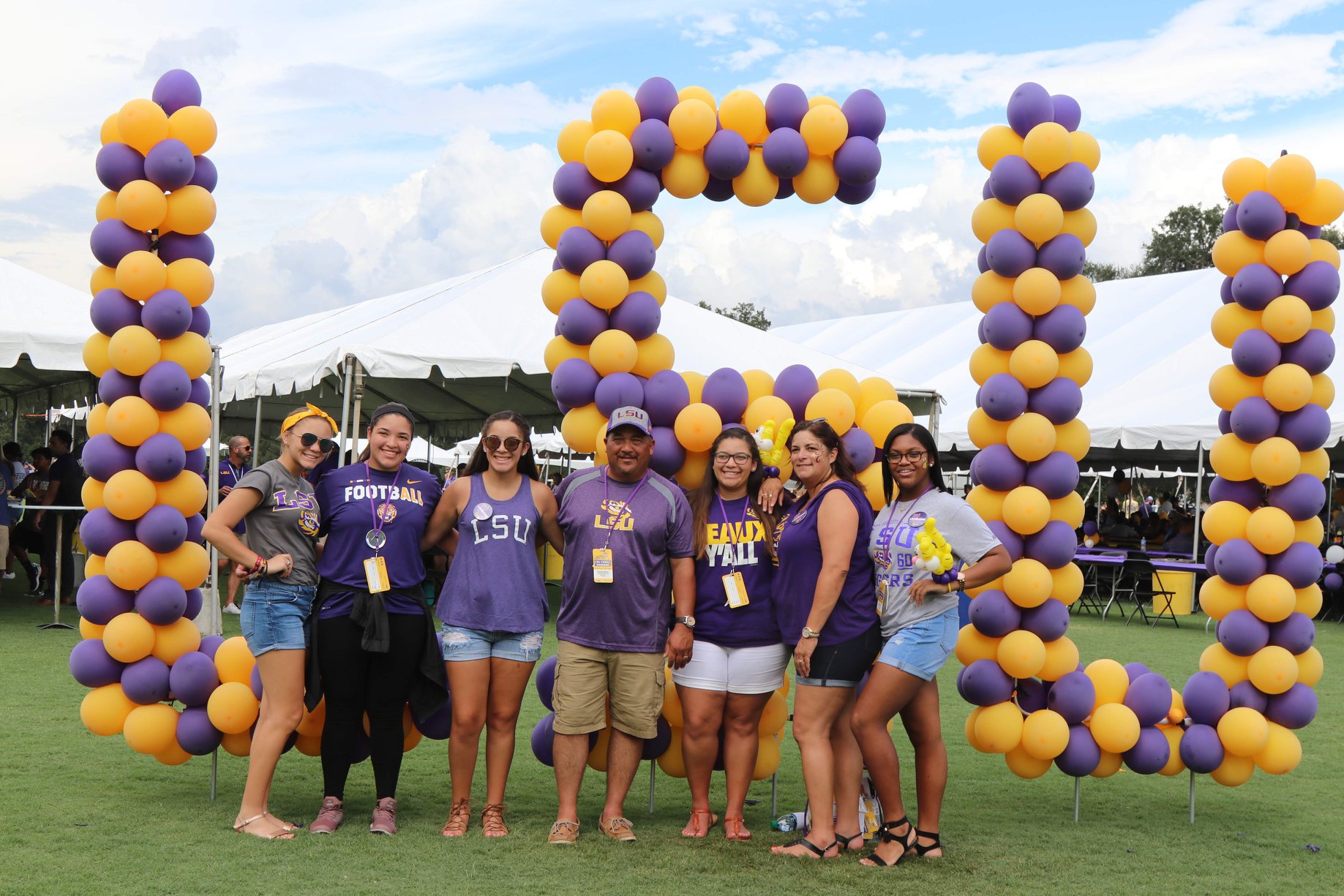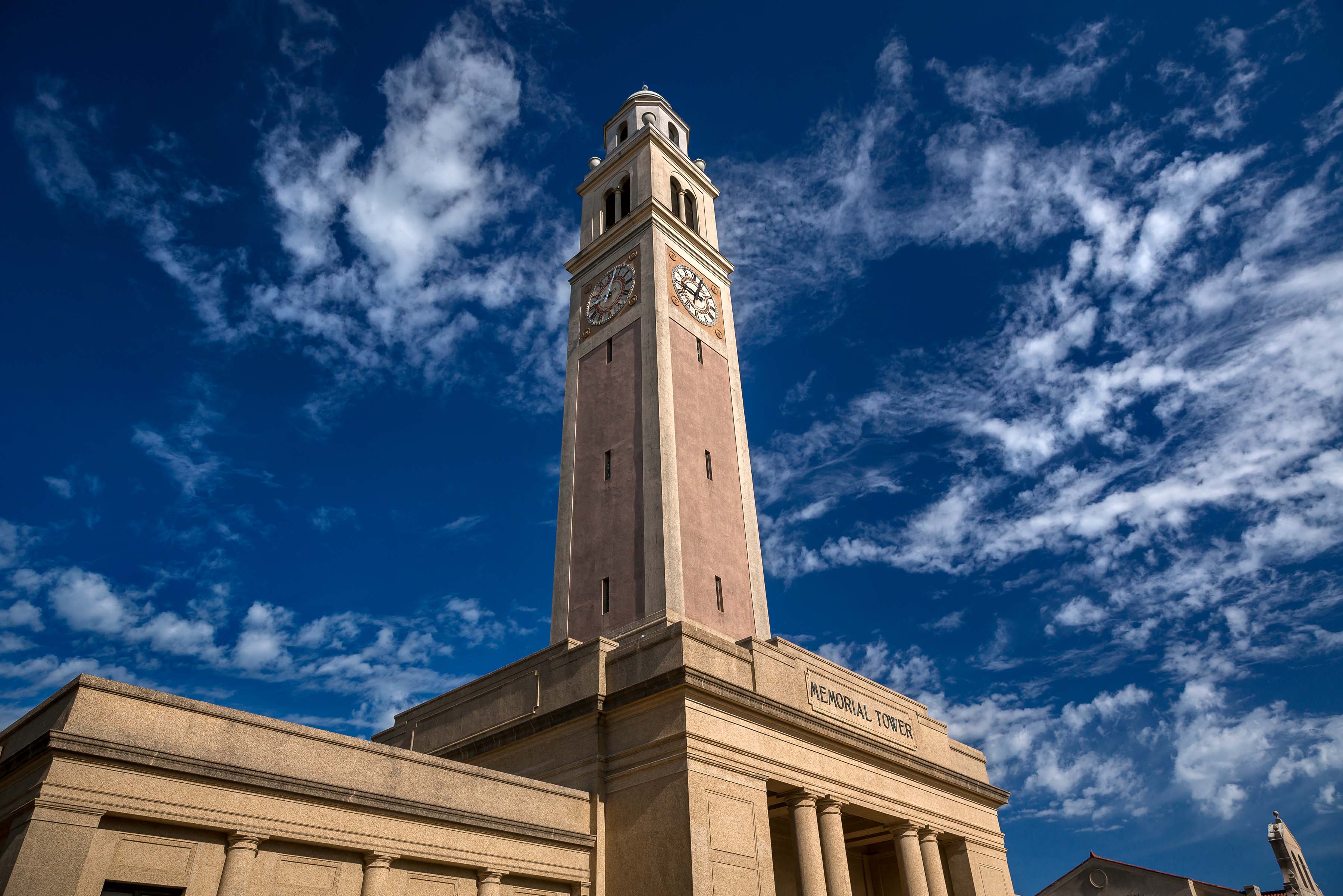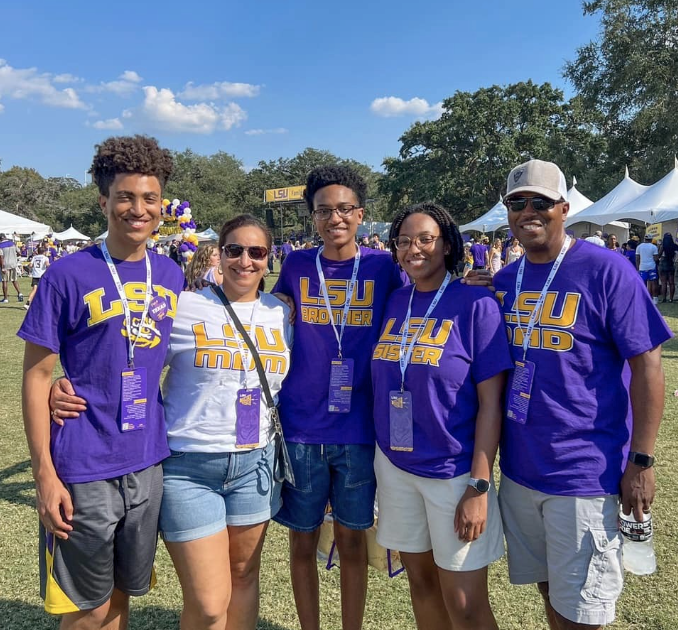 Support Your Tiger
You play a critical role in the success of your Tiger. Our goal is to ensure your student gets the full LSU experience and finds success along the way. Get the inside scoop on campus life, expectations and deadlines, and how to best support your student at key moments in their LSU journey.

Explore Ways to Support Your Student
STAY informed with news & updates
Serving all families and supporters.
At LSU, we embrace a multidimensional concept of family, including families of origin and families of choice. We are proud to serve parents, guardians, grandparents, spouses/partners, and any other supportive people in the lives of our students.
Dates & Deadlines
November 13-17
Thankful Tiger Family Week
November 20-22 and 26
Thanksgiving Break Holiday Shuttles
Learn more
December 8-10
Winter Break Holiday Shuttles
Learn More