Brookshire LSU Military Museum Names James P. Gregory Jr. as New Director
May 29, 2023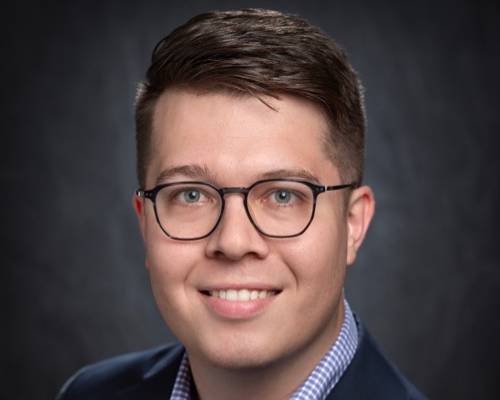 LSU has named James P. Gregory Jr. the director for the William A. Brookshire LSU Military Museum. Gregory, an expert in military history, said he's interested in collaborating with various LSU departments, engaging students, and honoring the past while committing to the future.
"This is what I built my career for—it's military history, it's a museum, and it's on a university campus, so I get all three things that I've worked in and for. I really like that I get to be part of a museum and a university," Gregory said.
Defense is part of LSU President William F. Tate IV's Scholarship First Agenda. The defense priority focuses on producing the leaders and cyber warriors who are essential to protecting our economy, critical infrastructure, people, and borders.