Richard E. Zuschlag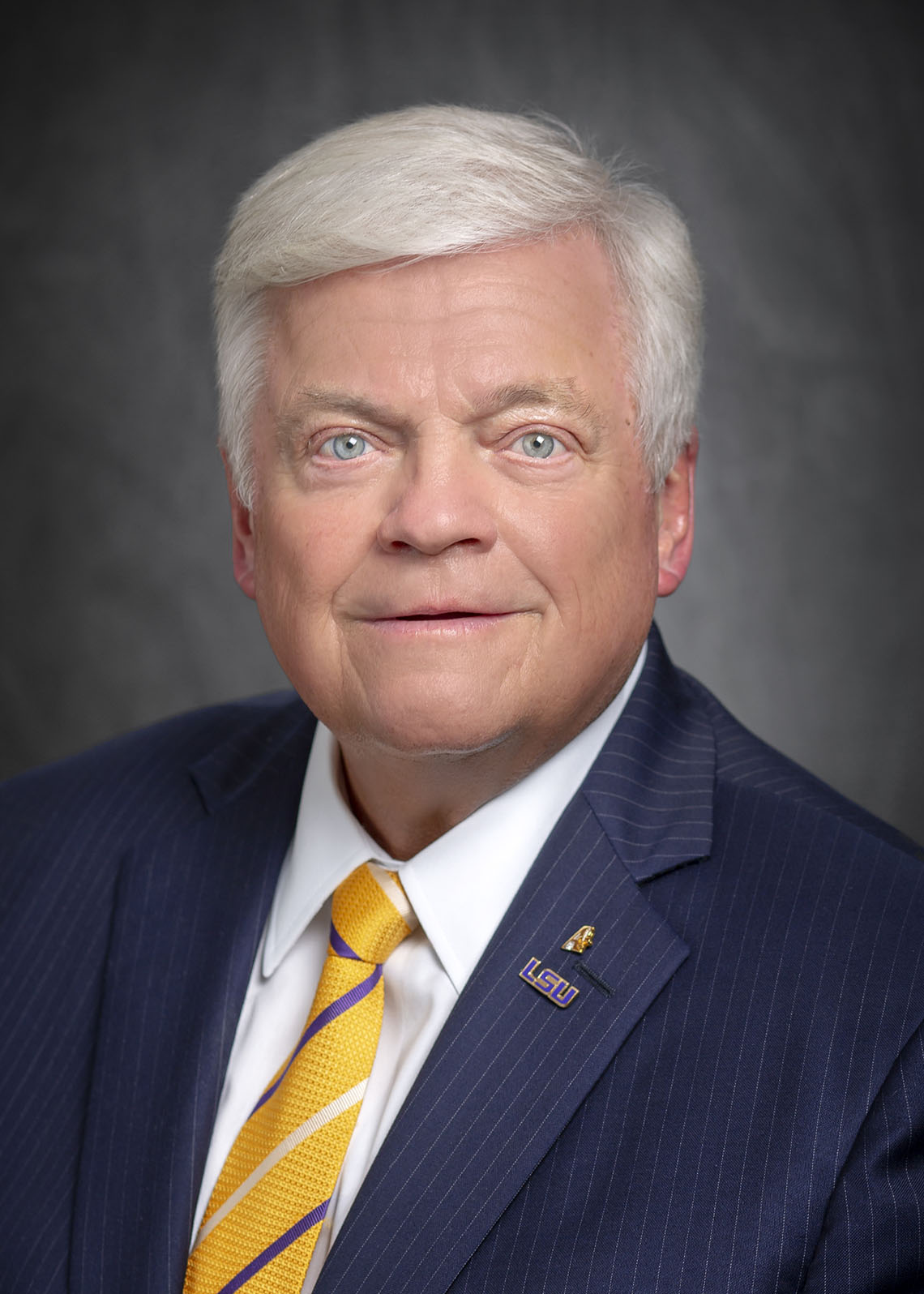 Richard Zuschlag 2020 Richard Zuschlag is the Chairman and Chief Executive Officer of Acadian Companies which he founded in 1971.
Born in Greenville, Pennsylvania, Mr. Zuschlag is a graduate of the Capitol Institute of Technology. Prior to founding Acadian in 1971, he worked for Greenville Broadcasting Company and Westinghouse Electric Company Space and Defense Center.
Mr. Zuschlag served on the Bush-Clinton Coastal Recovery Fund committee and was instrumental in developing the Lafayette parish 911 system. He was able to negotiate with the phone company the first enhanced 911 system in the state which gave the operator both the address and the phone number for persons calling for an emergency.
He has served as Chairman of the Lafayette Parish Communication District, was a member of the New Orleans Business Council, Lafayette Chamber of Commerce, Louisiana Hospital Association, Acadiana Safety Association, Louisiana Association of Broadcasters, 232-HELP, Louisiana Association of Business and Industry, Louisiana Emergency Preparedness Association, Council for a Better Louisiana, New Cardiovascular Horizons Foundation board, the University of Louisiana Lafayette Foundation board of trustees and the Tiger Athletic Foundation board of directors.
He is a member of the American Ambulance Association, Brees Quarterback Club, Lafayette Civic Cup, the Mystick Krewe of Louisianians, One Acadiana CEO Advisory Council, the Entergy Louisiana Advisory board and the ACE Scholarships board of managers.
Mr. Zuschlag has headed fundraising efforts for the Boy Scouts, United Way, University of Louisiana-Lafayette, St. Thomas More Catholic High School, Ascension Day School, St. Pius Church, Opus Christi Magnum, The National World War II Museum, Wounded Warrior Project and Holy Family Catholic School.
Mr. Zuschlag was named the 1980 Louisiana Businessman of the Year, 1988 Marketer of the Year and received the 1995 Golden Mike Award, 1995 Boy Scouts Distinguished Citizen Award, 1996 Lafayette Civic Cup Award, was king of 2005 Washington Mardi Gras and honored as 2005 Inc. Magazine Honorable Mention Entrepreneur of the Year. He was inducted into the Acadian Museum Hall of Fame as a Living Legend in 2005 and named as a Louisiana Legend by Louisiana Public Broadcasting in 2012. Mr. Zuschlag received the Ernst & Young Entrepreneur of the Year Award for the Gulf Coast Area in 2012 was honored by the Upper Lafayette Economic Development Foundation in 2014. Mr. Zuschlag was inducted into the Junior Achievement Business Hall of Fame as Laureate and received the Ducks Unlimited inaugural state chairman's Ambassador to Conservation award in 2015. He was also the recipient of the 2016 Jewell P. Lowe Humanitarian Award presented by 232-HELP in Lafayette, Louisiana and the Community Foundation of Acadiana's 2016 Leaders in Philanthropy Corporate Award. Mr. Zuschlag was inducted into the Tiger Athletic Foundation Hall of Distinction in 2017, inducted into the Louisiana Political Museum & Hall of Fame in 2019 and in 2019 was awarded the James O. Page Award by the Journal of Emergency Medical Services.
Richard currently resides in Lafayette with his wife, Elaine. They have three children, Richard Blair Zuschlag, Erin Elizabeth LeBlanc, and Joseph Blaise Zuschlag and nine grandchildren, Annie Elizabeth LeBlanc, Andrew Ross LeBlanc, Audrey Blake LeBlanc, Rex Emery Zuschlag, Joseph Reader Zuschlag, Adley Claire Zuschlag, Mason Brooks, Charlotte Cecile Zuschlag and Millie Beth Zuschlag.