Raymond R. "Randy" Morris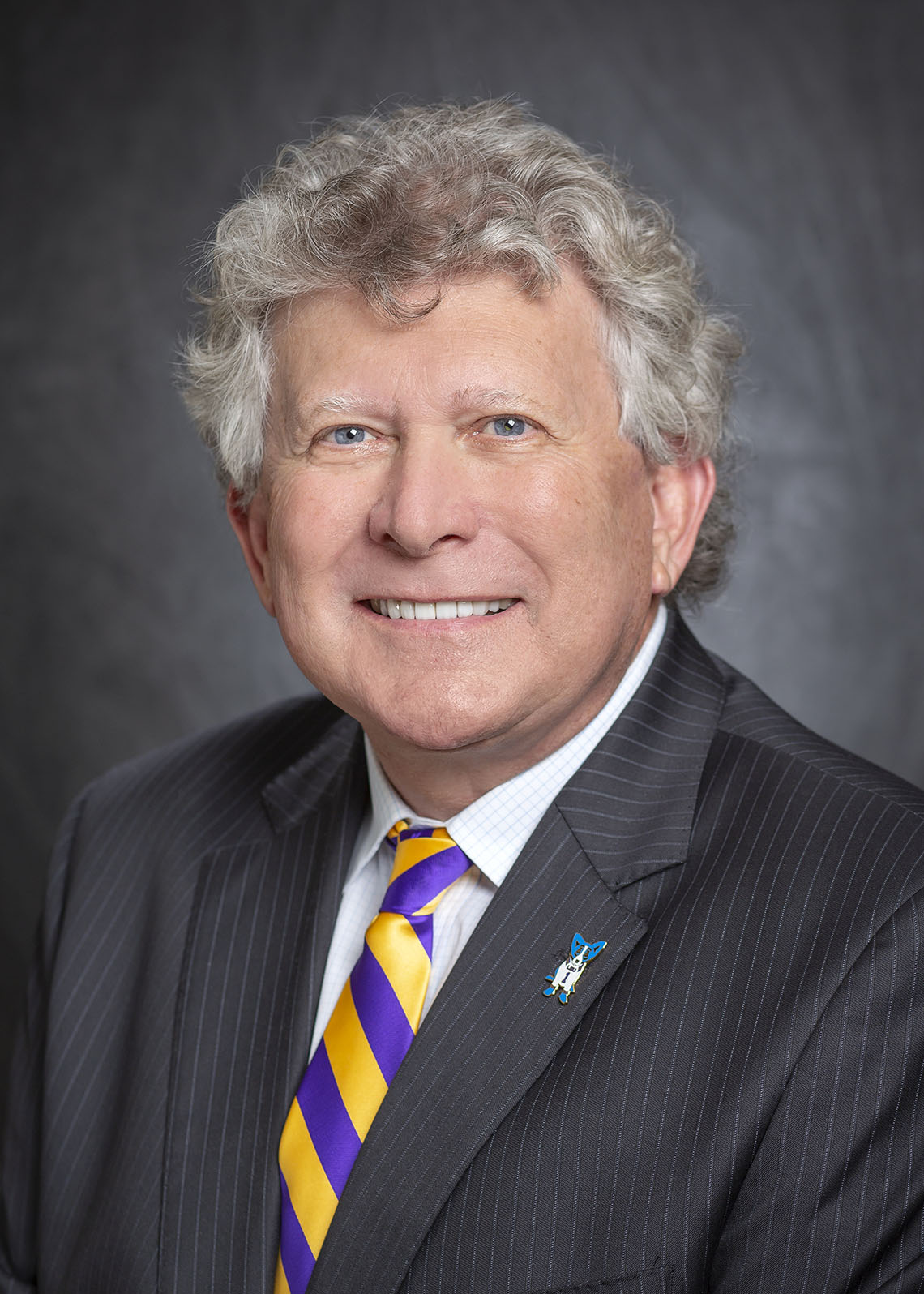 Randy Morris is the owner of West Carroll Health Systems, a rural healthcare delivery system which includes a rural hospital with full scope of services, home health, a rehab center, rural health clinics and behavioral services.
He is also the Chairman of the Board of the Rural Hospital Coalition. His work with the Rural Hospital Coalition has been ground-breaking in the achievements made for rural hospitals. Throughout his career, he has been active in lobbying legislation to protect and preserve rural hospitals, thus ensuring healthcare in these indigent communities and stimulating the economy for these underserved areas. In Louisiana, no rural hospitals has closed in the last 15 years, in contrast to numerous rural hospital closures in other states.
He is a graduate of Georgia State University with a degree is Healthcare Administration. His entrepreneurial spirit lead him to many healthcare ventures and management experiences throughout his extensive career. With an intense passion for rural healthcare, he has been responsible for bringing multitudes of physicians and other practitioners to rural areas.
Randy is an avid supporter of local school systems and their sports programs.
Randy is married to his wife, Cherry and resides at their home in Monroe, LA. He is father to two daughters, graduates of ULM and LSU, and two granddaughters (Future LSU graduates).