Laurie Lipsey Aronson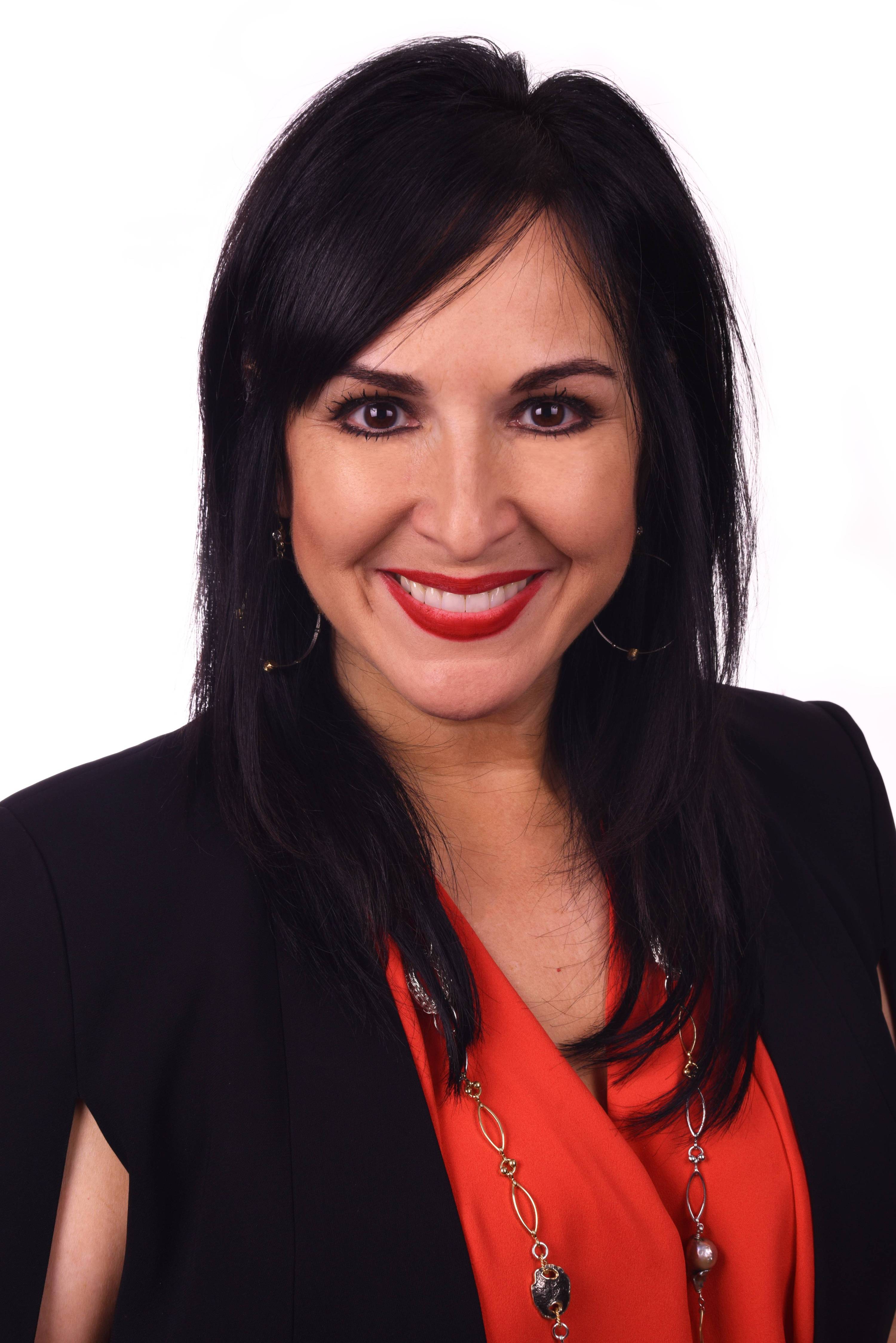 Laurie Lipsey Aronson is the Chairwoman & CEO of Lipsey's and Haspel and is the third generation on both sides of her family to own and operate those family businesses. Laurie grew up in Baton Rouge, attended the University Laboratory School and then attended Emory University in Atlanta. After working in sales and marketing for several years in Atlanta after she graduated, she moved back to Baton Rouge in 1993 to become the Credit Manager of Lipsey's. In 1999 she became Chief Operating Officer. In 2002 she became President of both Lipsey's and Haspel.
Laurie serves on several national boards including Past Chairwoman of the National Association of Sporting Goods Wholesalers (NASGW). She became the first female Chair in its history and has served on its board since 2012. She also serves on the council of the A.B. Freeman School of Business at Tulane University and on the Board of Governors of the National Shooting Sports Foundation. Laurie has been an active member of Entrepreneur's Organization since 2000. She is also a long-time board member of the Mary Bird Perkins Cancer Center and Greater Baton Rouge Crime Stoppers. She is also a member of the Baton Rouge Law Enforcement and Criminal Justice Foundation board.
Laurie has been recognized with LSU's College of Human Sciences & Education Alumna of Distinction Award, University Laboratory School Foundation's Hall of Distinction, Entrepreneur Organization's Marshall Klein Award, Baton Rouge Business Report's "Most Influential Women," Forty Under 40, and InRegister's "Top 15 Rising Stars." She was the Queen of the Krewe of Achilles as well as the Queen of the Karnival Krewe de Louisiane.
Laurie has two daughters: Anna, a Tulane University graduate of the A.B. Freeman Business School living in NYC, and Marla, a recent graduate of the University of Arizona.