Building the brand behind business.
The LSU Department of Marketing has a focused approach — maintaining a foundational curriculum meant to adapt to evolving industry challenges. We believe marketing is a critical part of any business plan that seeks to generate growth organically and create sustainable value by better understanding the needs of target markets and effectively delivering the appropriate products and services. Our students enjoy the practical application of marketing principles through participation in competitions and case studies outside the classroom and exploring relevant industry issues within the classroom, all leading to graduates ready to lead in their chosen careers.
Explore our marketing degree programs
Undergraduate
The Bachelor of Science in Marketing teaches students how to analyze customer needs, execute product/service design, devise a branding strategy, establish pricing, develop promotional strategies, and create distribution systems while maintaining a competitive advantage.
PhD
The PhD in Marketing is the mark of highest achievement in the academic study of marketing. Our program is designed to produce scholars who conduct top-tier, original research that makes a significant contribution to knowledge within the marketing discipline.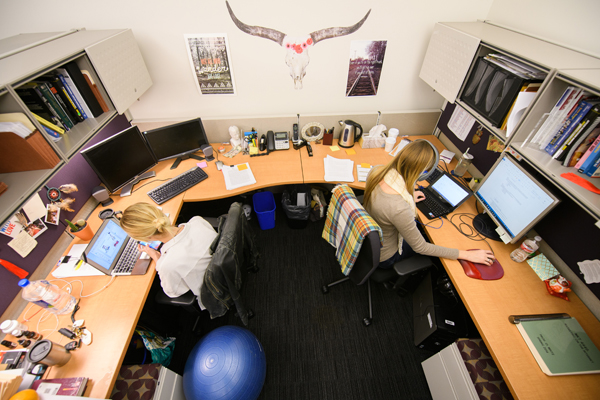 Research
The Department of Marketing faculty draw on behavioral, economic, psychological, and administrative theory to examine the current and future needs and wants of a customer. The Behavioral Research Lab is a state-of-the-art facility that provides our faculty with the means to conduct cutting-edge, technology-based marketing research.
Faculty
Our faculty are elite researchers who combine current theories and methods with hands-on learning and projects in their courses. They publish articles in top academic journals, write textbooks, and participate actively in the marketing profession, resulting in a well-rounded education from theoretical and real-world perspectives.
A Top Sales Program in the Nation
The Professional Sales Institute is dedicated to research, sharing sales expertise, and developing sales leaders.
PSI supports students' academic and professional development through in-class instruction, sales-focused events, interactive projects, sales competitions, networking opportunities, and career search.
Cutting-Edge, Technology-Based Marketing Research
Behavioral Research Lab
This state-of-the-art facility is equipped with multimedia research equipment, physiological measurement devices, and eye tracking equipment, enabling the college's faculty to conduct innovative behavioral-based research.
Marketing News
Last month, the Sales and Marketing Executives-Baton Rouge chapter awarded Department of Marketing Distinguished Instructor Tommy Karam with its Nell Mitchell Doughty Lifetime Achievement Award at an event where many recounted their experiences in Karam's classroom.
Employee Engagement is one of the major components that drive customer satisfaction and, ultimately, organizational success in the service industry.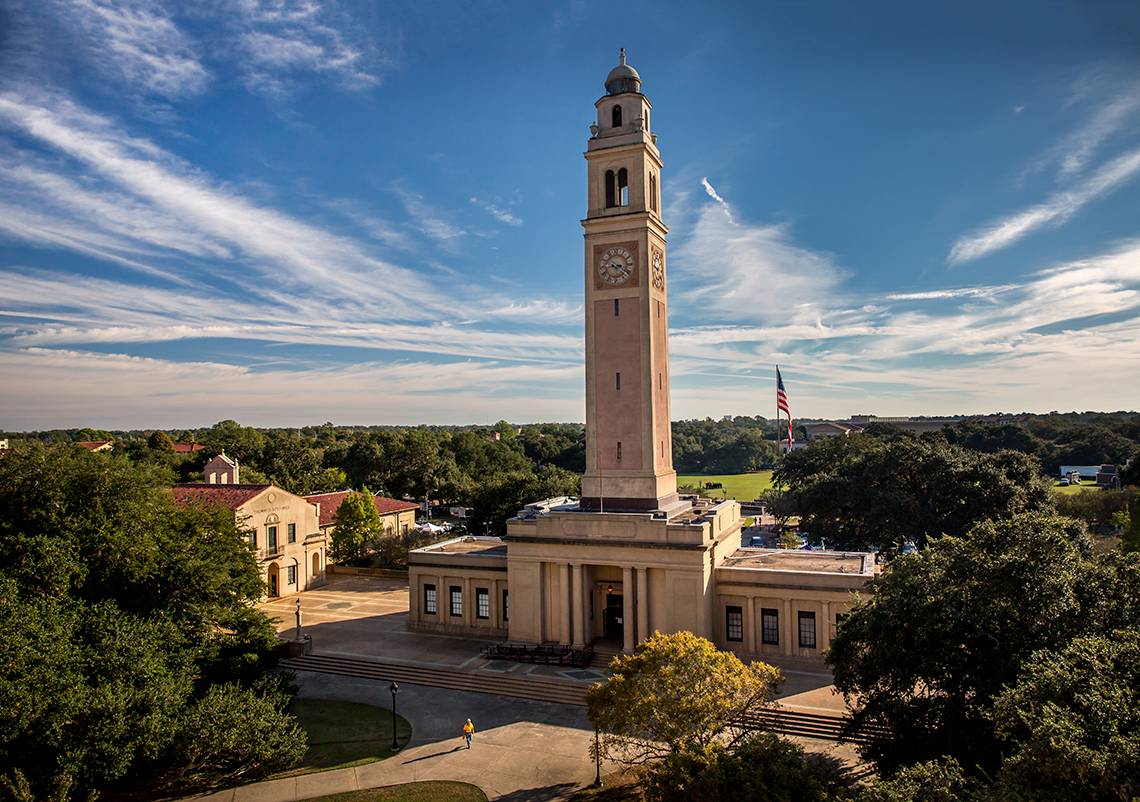 As the stockings are hung by the chimney with care, stores around the country are bursting with items and holiday deals. The National Retail Federation predicts spending will be near $950 billion, even as inflation and higher prices weigh heavily on shoppers' minds and bank accounts. LSU Marketing Professor Dan Rice analyzes the numbers and shares expertise to help buyers make the right decision this holiday season.
Contact Us
Department of Marketing
2100 Business Education Complex
501 South Quad Drive
225-578-8684
marketing@lsu.edu
Invest in Us
Support marketing scholarship, research, student experience, and more.