A Career You Can Count On.
Accounting is the universal business language. Learning this critical language will allow you to communicate and understand the financial operations of any organization in any industry across the globe. We prepare our students for careers in public accounting, industry, and governm​ent through required and elective courses in financial accounting, cost, audit, taxation, and internal auditing. Regardless of what industry you're interested in, the beauty of accounting is that the skills you'll learn are relevant to every organization, making accountants some of the most influential people in the business world.
Explore our accounting degree programs
---
Undergraduate
The Bachelor of Science in Accounting prepares students to attain functional proficiency in accounting technology, demonstrate research skills, defend proposed solutions to accounting problems, and improve communication skills.
Graduate
The Master of Accountancy program is a fifth-year professional program designed to provide students with a greater understanding of accounting and business — starting them on a course for true mastery of accounting principles and applications.
PhD
The PhD in Accounting is the mark of highest achievement in academic accounting. Our program is designed to produce scholars who will conduct top-tier, original research that makes a significant contribution to knowledge within the accounting discipline.
Research
LSU Department of Accounting faculty and doctoral students regularly publish in top academic journals. We are committed to growing the knowledge, understanding, and innovation of the accounting field.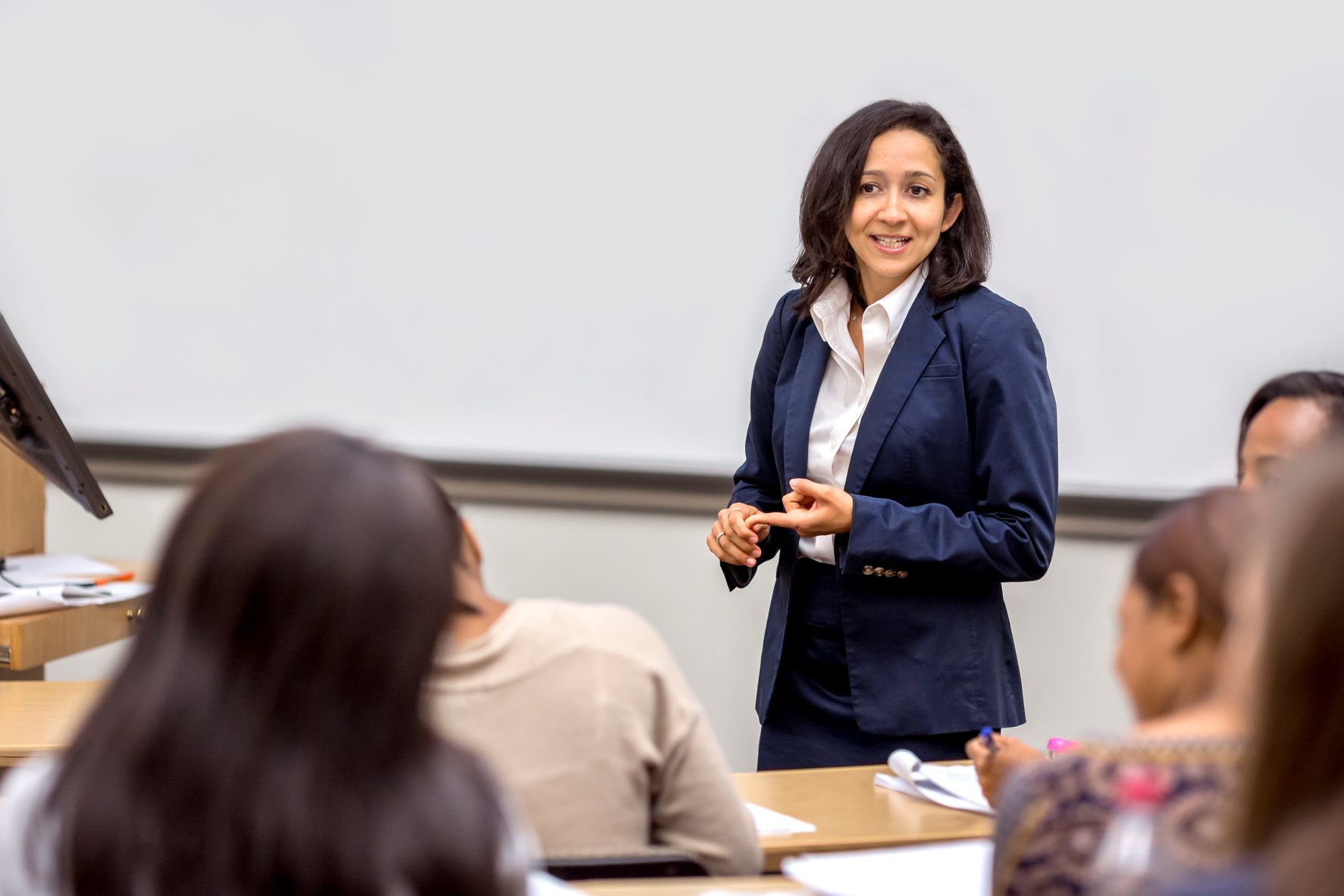 Faculty
Our internationally recognized faculty are leaders in their fields and are dedicated to sharing their knowledge and real-world experience with their students.


The No. 1 Internal Auditing Program in the World
Selected by the Institute of Internal Auditors as the Pilot School to develop an innovative educational program in internal auditing
The LSU Center for Internal Auditing (LSUCIA) offers a unique and dynamic curriculum that emphasizes tactical, strategic, and operational auditing as a value-added consultative function.
Programs for Professionals
The Department of Accounting brings together the community of accounting professionals from the state and region for transformational continuing education experience. Attendees gain perfect their skills and learn the modern standards in accounting practice. Many of our training programs qualify for CPE/CLE credits.
The 2023 Tax Seminar and Fraud and Forensic Accounting Conference dates will be announced soon.
Accounting Advisory Board
The Accounting Advisory Board exists to promote and support the faculty and students of the department and to strengthen the department's position as a premier institute of research and education. The advisory board serves as a body of counsel and a means of advancement for the department. The board connects reputable accounting and industry professionals with the similar goal of increasing the department's regional, national, and international visibility. These talented professionals donate their time, abilities, and resources for the department's advancement.
Accounting News
In recognition of their academic accomplishments, the Department of Accounting awarded more than $65,000 in scholarships.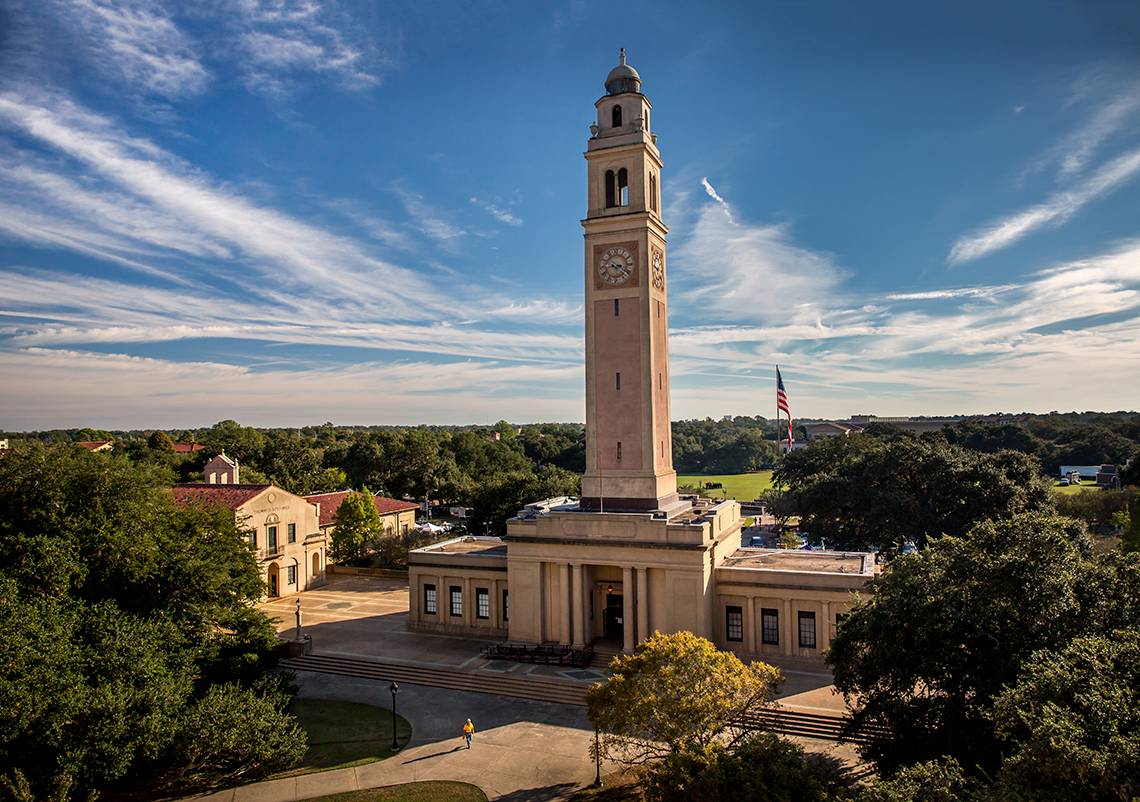 The E. J. Ourso College of Business is proud to announce that Sanaz Aghazadeh, Department of Accounting, and Donald Lund, Department of Marketing were both promoted to associate professor with tenure this academic year.
Linguistic Indicator and Word Count (LIWC) analysis has strong potential for applicability to evolving topics in judgment and decision-making literature in accounting research, according to LSU Department of Accounting Assistant Professor Sanaz Aghazadeh.