About the College
For more than 100 years, the College of Agriculture has been an integral part of LSU. Our roots go back to the first graduating class, while the mission of the college evolved our commitment to agricultural production in Louisiana remains the common thread that binds the college's past and future.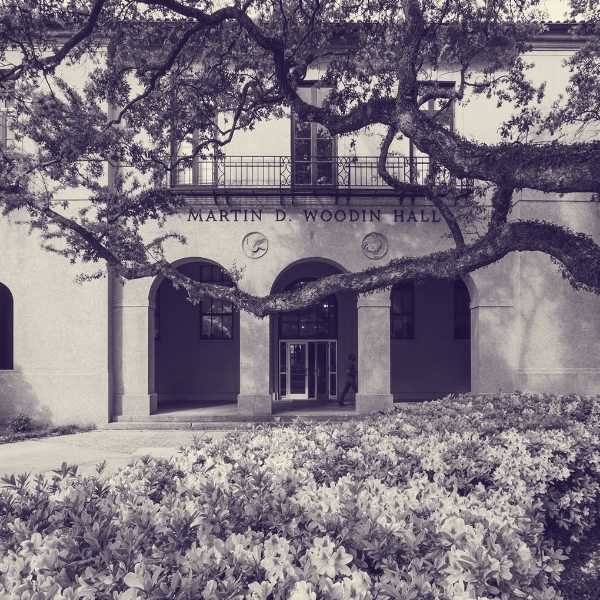 College of Ag News
Summer Research is great way to explore more fully your major and get course credit through an internship or paid job. Learn more how LSU student Sophie Kate LeBlanc spent her summer doing pre-veterinary research.
The LSU Agricultural and Applied Economics Association (AAEA) Academic Bowl team achieved a remarkable double victory at the 2023 Annual National Competition in Washington, D.C.
The LSU College of Agriculture and Arkansas' Dale Bumpers College of Agricultural, Food and Life Sciences will engage in the Golden Boot Giving Challenge from September 16 to September 23, 2023, paralleling their football rivalry for the "Golden Boot."
Research, Extension and Teaching
The LSU AgCenter plays an integral role in supporting agricultural industries, enhancing the environment, and improving quality of life through 4-H youth, family and consumer sciences, and community development programs.
Ag Alumni Association
The LSU College of Agriculture Alumni Association and Friends' mission is to promote advancement of LSU and to provide support to all programs within the College of Agriculture and the LSU AgCenter.
Our alumni are found across the globe working in diverse fields. Their experiences and knowledge help shape our students' future and advance agriculture. Many alumni give back to the college through membership in the alumni association, participation in the Agricultural Mentoring Program, the Agricultural Career Fair and financial support of scholarships, professorships and internships.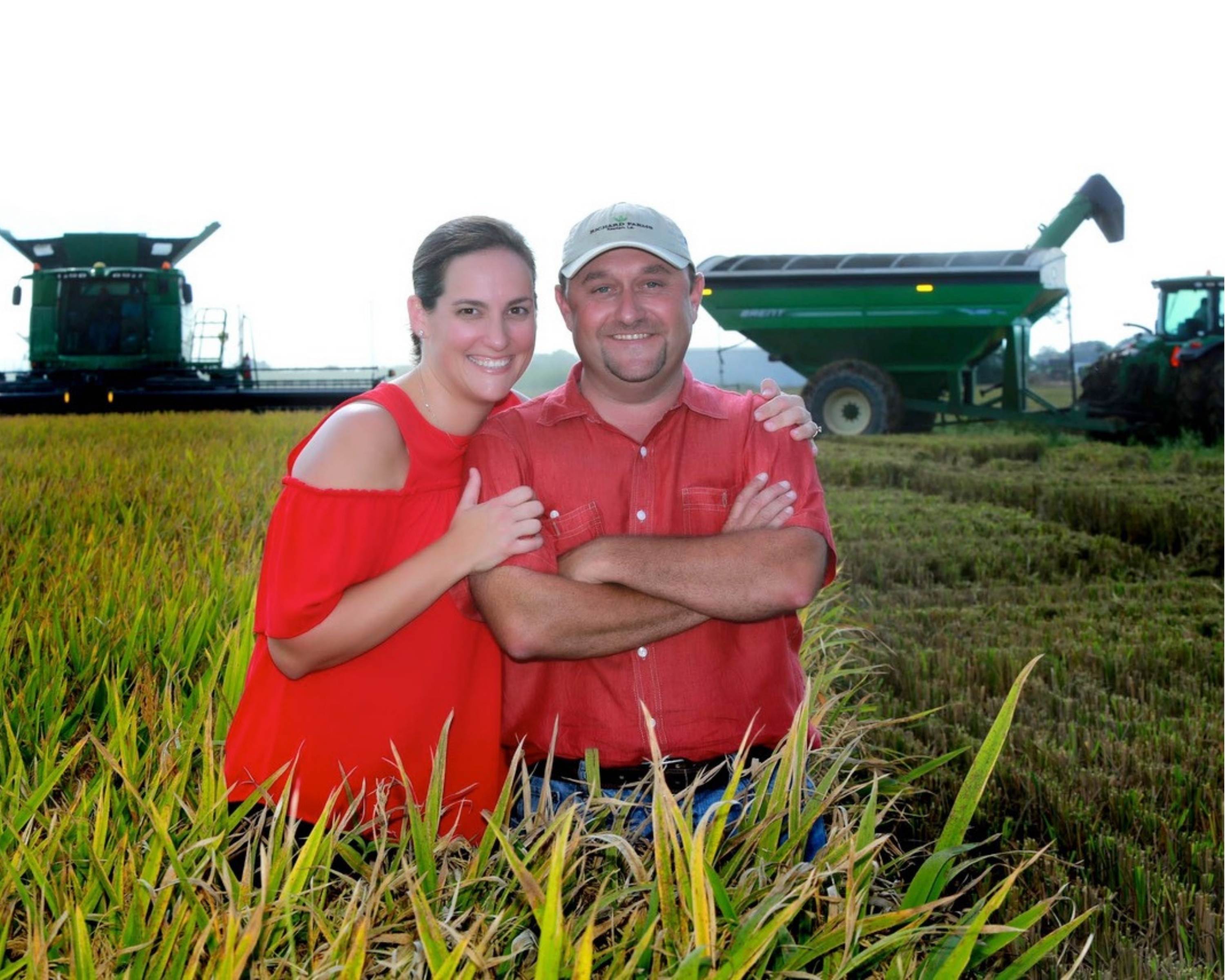 For more information, contact
LSU College of Agriculture
Dean's Office
agri@lsu.edu
225-578-2065