Class/Club Sales and Events
Integrative Medicine Club
The Integrative Medicine club is selling some awesome sweatshirts and short and long sleeve t-shirts. The shirts are comfort colors and the sweatshirts are Gildan.
Prices:
$15 for short sleeves
$20 for long sleeves
$24 for sweatshirt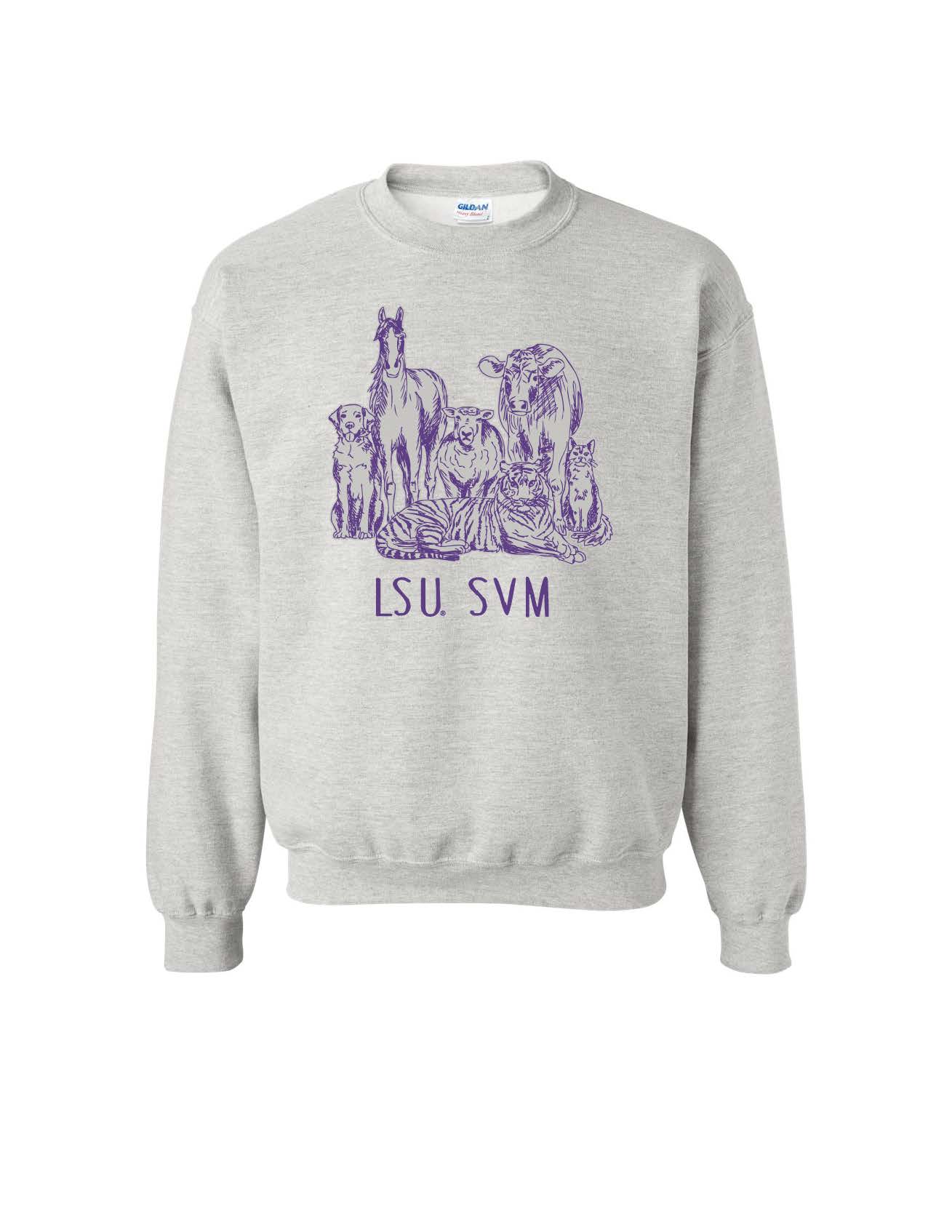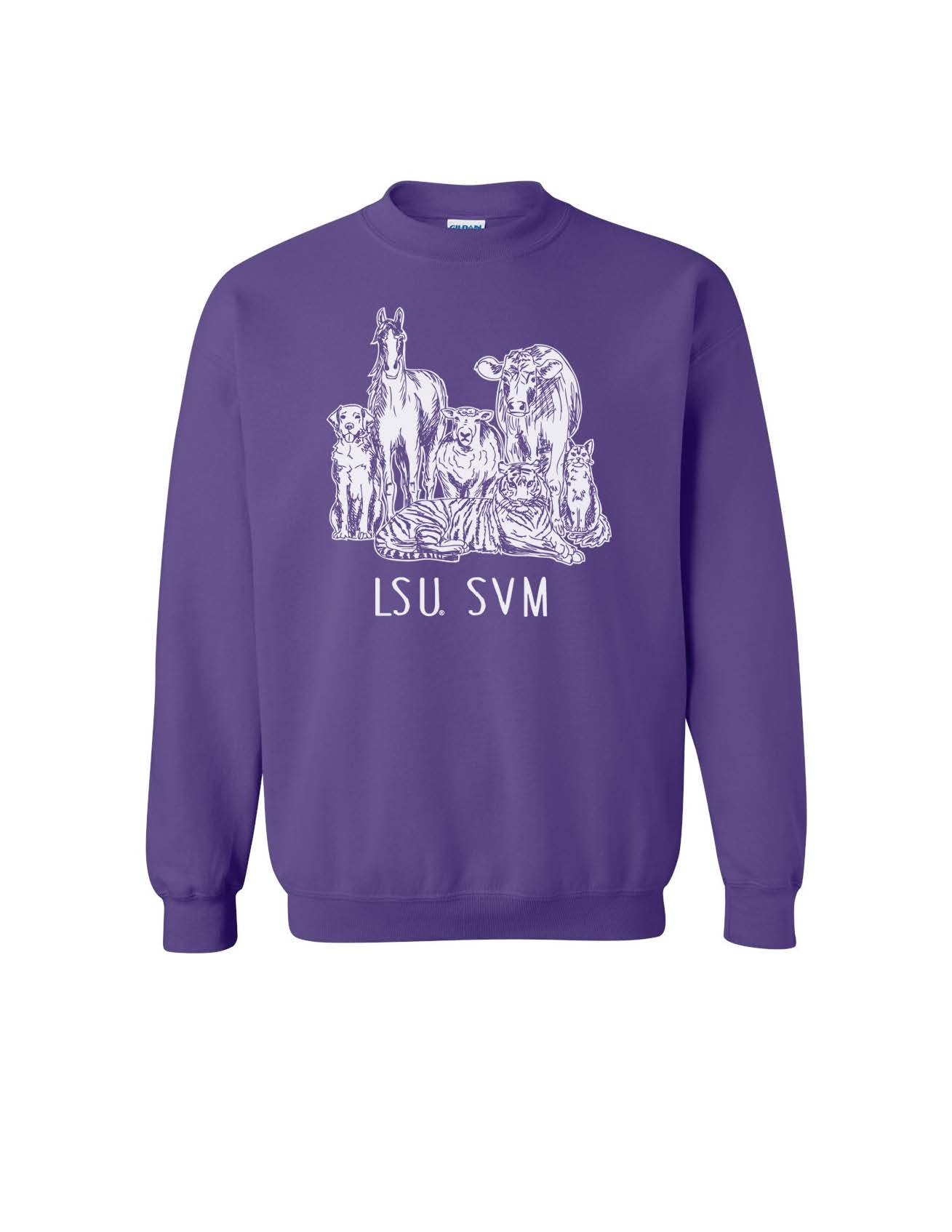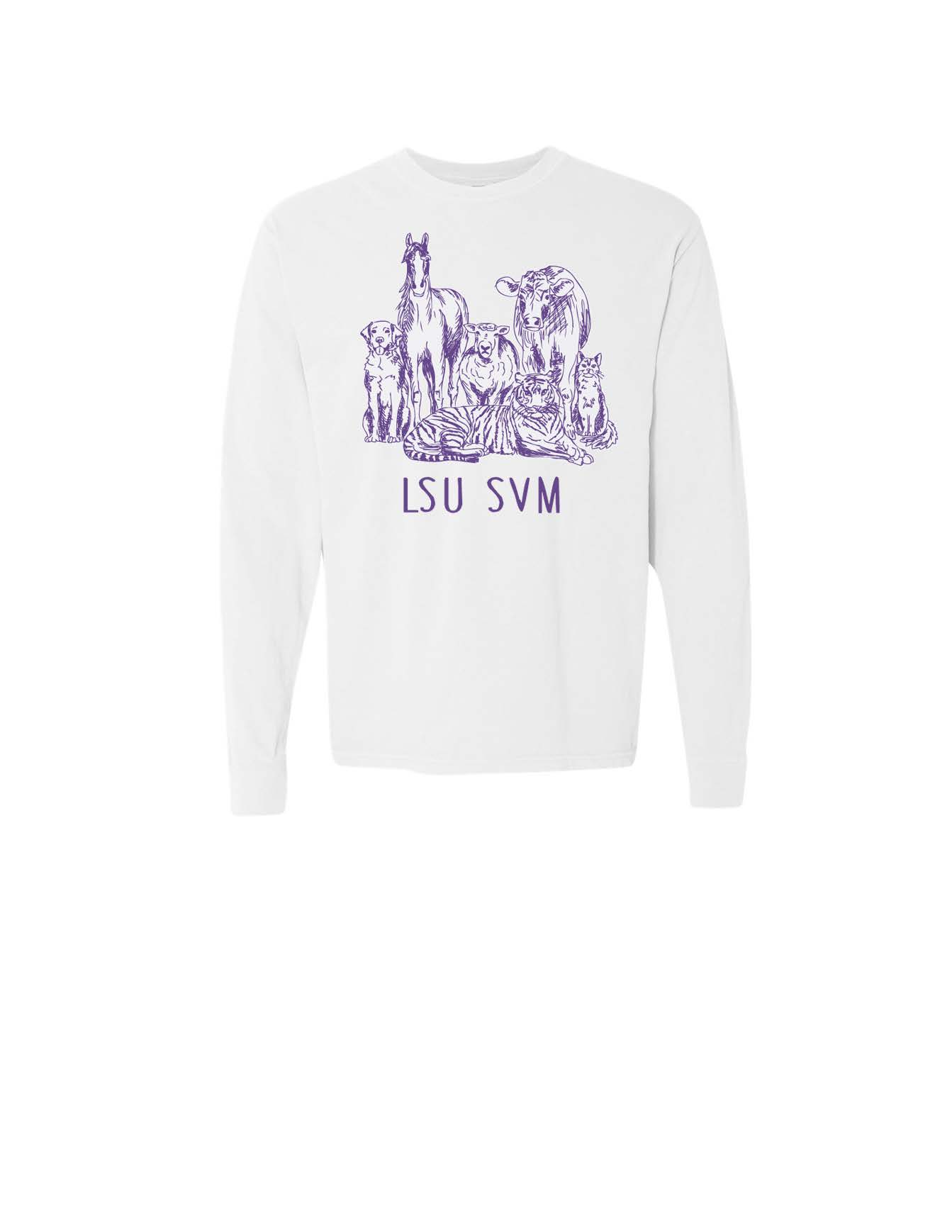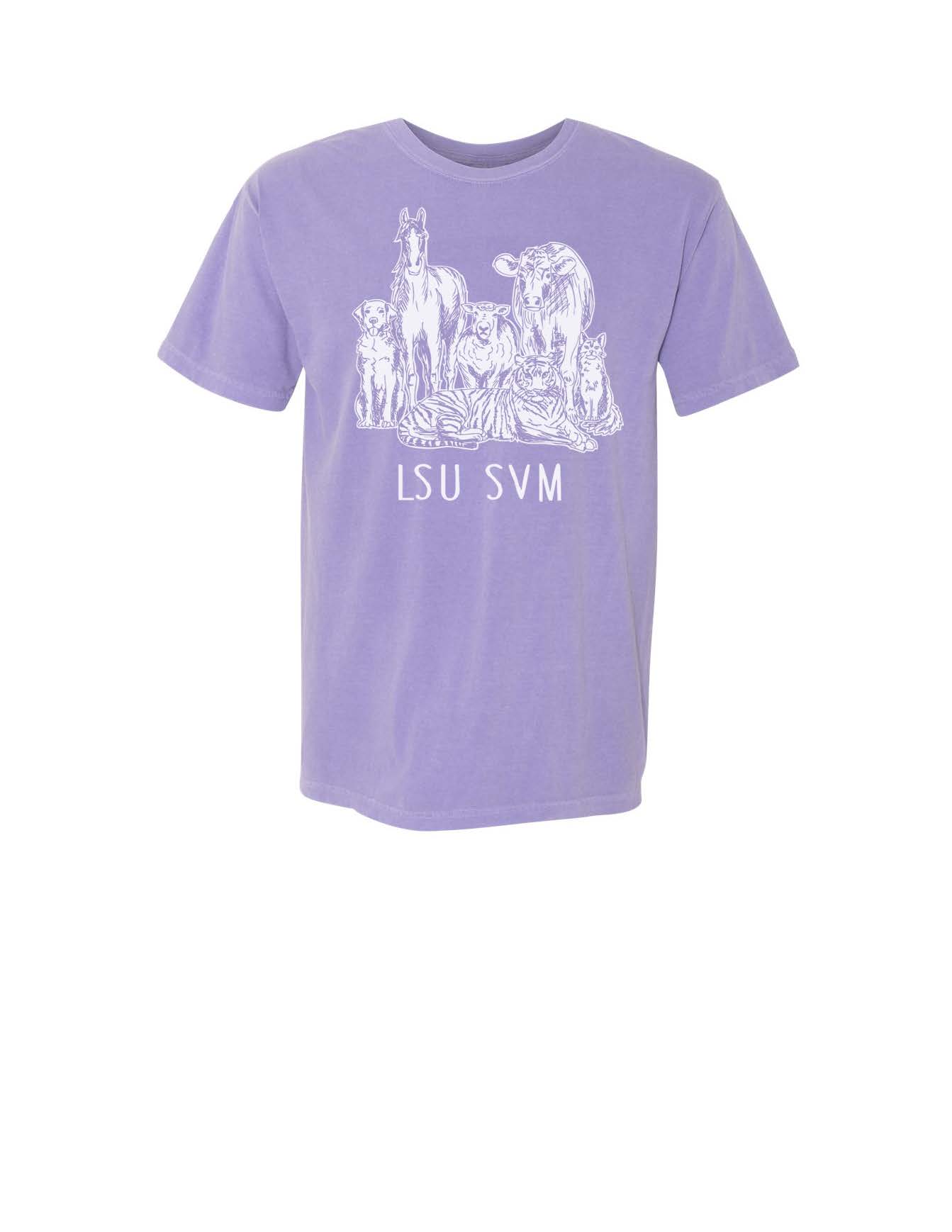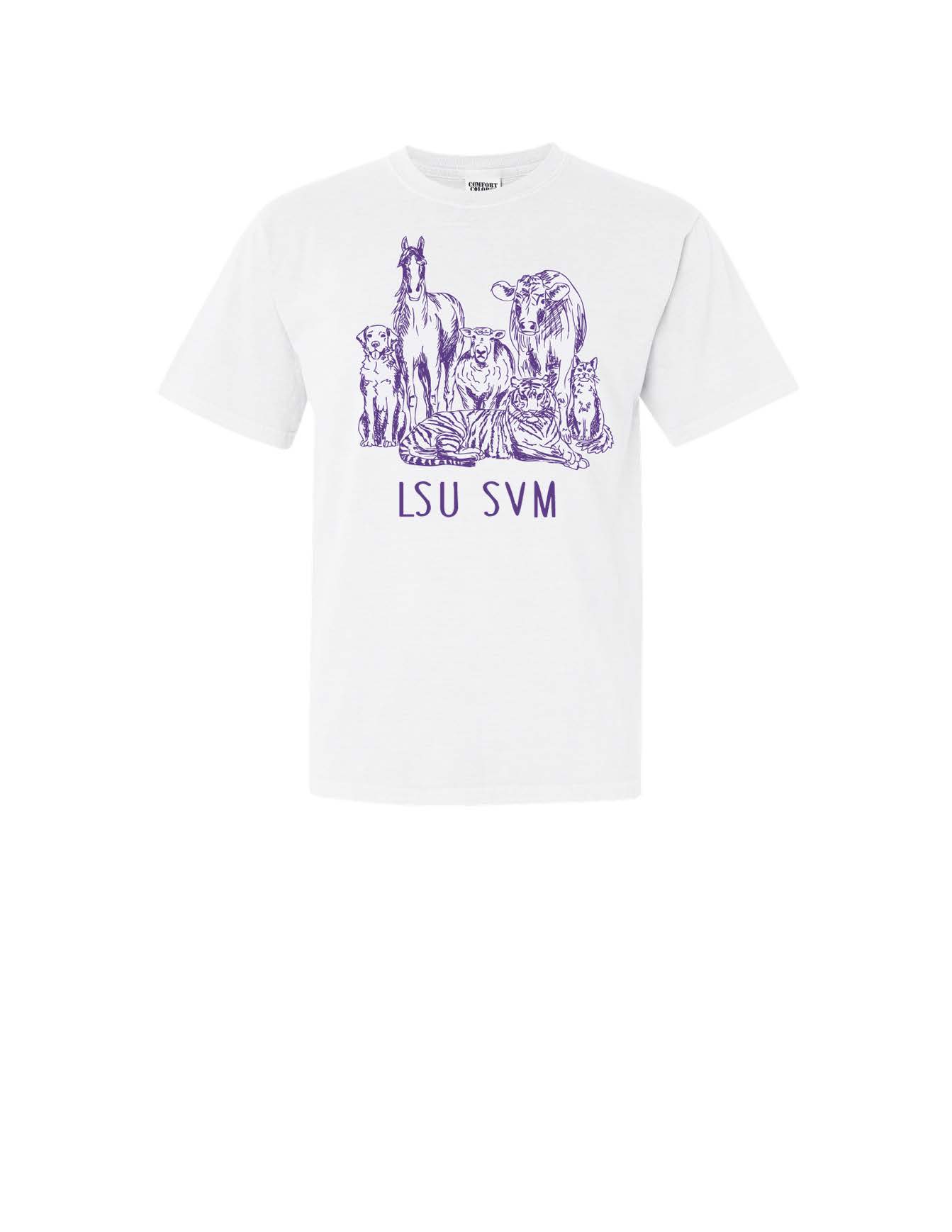 You can pay through Venmo @Amanda-Quintal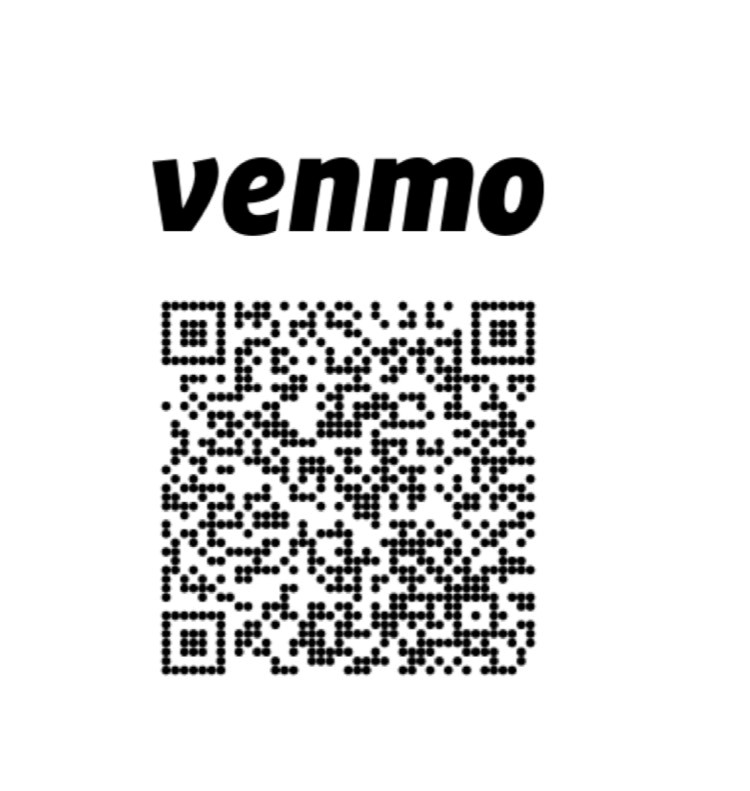 Student Association of Black Veterinarians (SABV)
SABV is launching its very first T-shirt sale! You can check out the T-shirt designs below! We currently have color options of White or Black in short sleeve. Please join us in inspiring unity around our beautiful school!
Please sign up using the link below by Tuesday, November 30, 2020 to get yours!
Payment of can be sent to the SABV venmo account by searching the username: SABV-2020. We will be sending out another email to each of you for pick-up info (and gratitude ). We appreciate any and all support and are excited to share all of the outreach plans this sale will be helping to fund!
Cost: $22 each
Extended Deadline: Nov. 30
Venmo: @SABV-2020