The College assesses its degree programs and its General Education courses, and engages in strategic planning, on a regular schedule, as established by the Office of Academic Affairs.
Degree Program Assessment
A graphical illustration of the annual schedule for this assessment is shown in Figure 1 below. The process begins on June 15, when data for the immediately preceding academic year are posted in Taskstream. By October 15, departments consider possible program modifications, and post the results. Then, deans authenticate the departments' materials, and a final status report is posted by April 30. Thus, the departments' information is posted in three parts: (a) data; (b) recommendations, reflections, and action plans; and (c) status reports.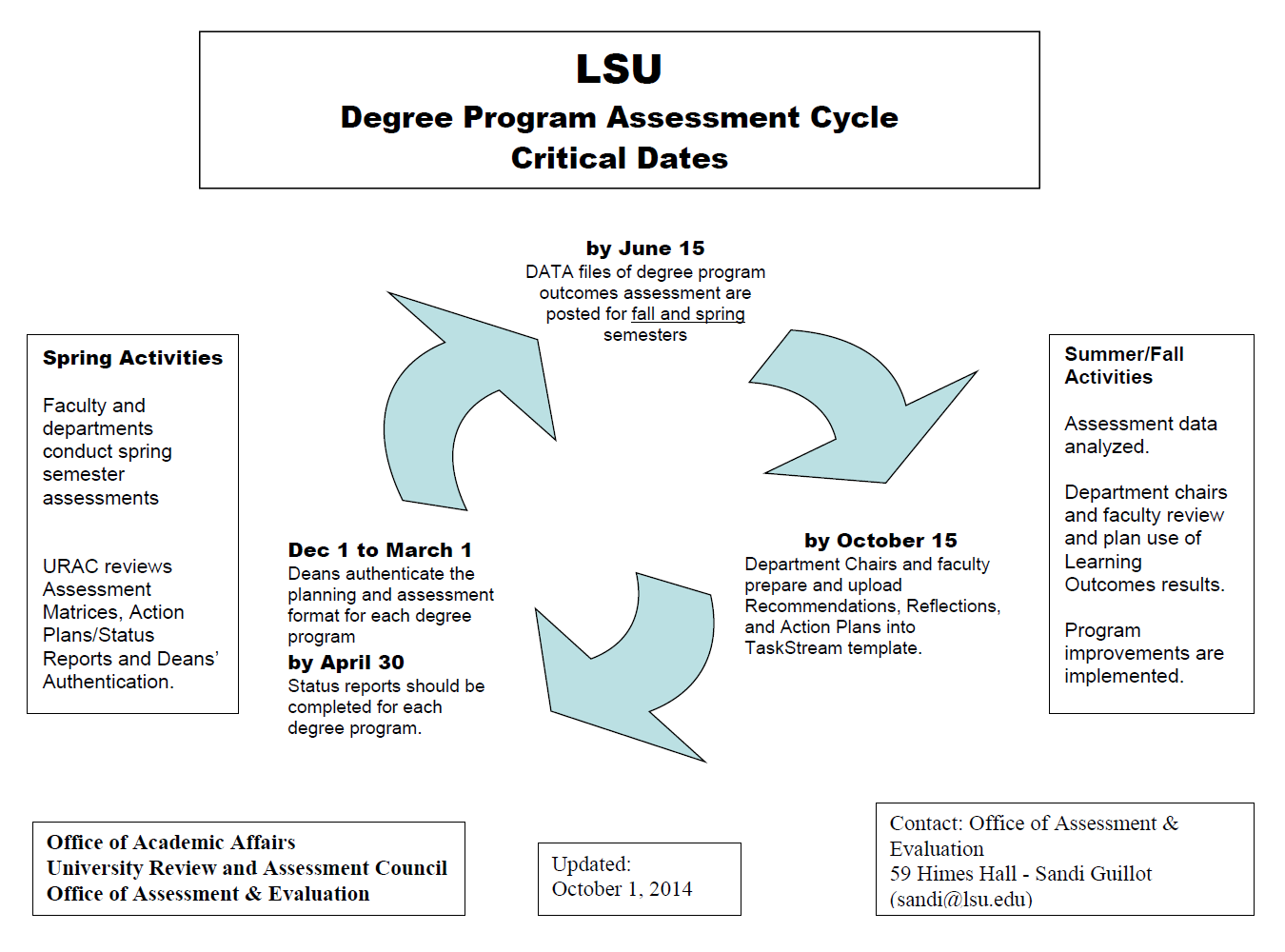 Figure 1. The degree program assessment cycle.
A similar schedule is followed for assessment of general education classes. The Office of Assessment and Evaluation has information on deadlines for this cycle.
Strategic Planning
A graphical illustration of the annual schedule for strategic planning is shown in Figure 2 below. The process begins early in the calendar year, when faculty submit their annual reports for the preceding calendar year. By May 15, departments submit their strategic planning reports to their colleges, based on data in faculty reports, departmental discussions, etc. Then, deans provide feedback, and departments upload the final versions of their reports to Taskstream by June 29. Colleges upload their strategic plans by June 29 and their annual reports by July 16.
Figure 2. The strategic planning reporting cycle.