PhD Candidates on the Job Market
Below are some of our PhD candidates who are currently on the job market.
Lynnette Coto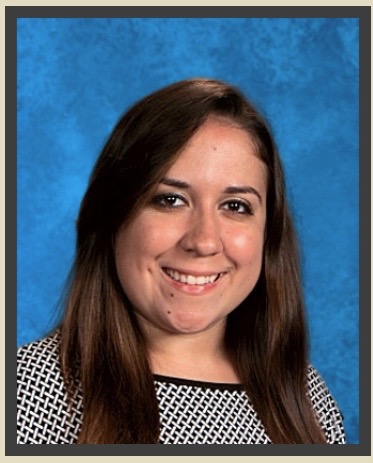 Research Interests: Gender, sexuality, race, and queer studies
Email: lcoto1@lsu.edu
CV
My research interests are in the areas of gender, sexuality, and race. I am primarily a qualitative research scholar, but I have co-authored theoretical research and quantitative research as well. My substantive research areas include gender, sexuality, and race. I have a background in criminology, I earned a Masters of Arts Degree from the University of Central Florida with a concentration in Domestic Violence. For the past year, I have been research assistant for the Center for Positive Sexuality in Los Angles, California. Currently, I am fifth year Ph.D. Candidate at Louisiana State University's Sociology Department. Also, I am an affiliate Women & Genders Studies, and African and African American Studies Departments.
Leah Drakeford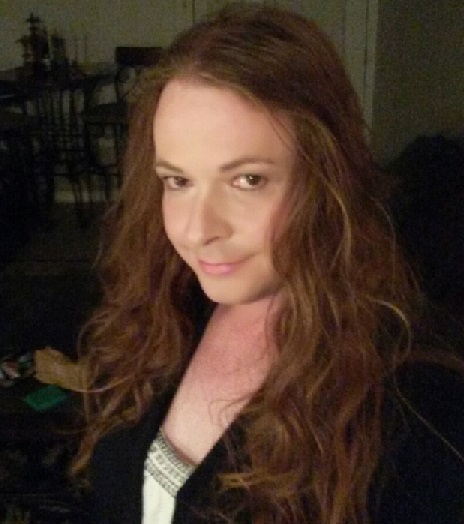 Research Interests: Corrections, health, religion
Email: pdrake1@lsu.edu
CV

I am primarily interested in health and well-being within correctional settings, with my dissertation focusing on mental health outcomes among inmates in state and federal prisons. My research has appeared in outlets such as Crime & Delinquency, Society and Mental Health, Journal of Correctional Health Care, and Population Research and Policy Review. I also have experience working on larger research projects through my prior positions as Research Assistant and Data Manager with the Consortium for Resilient Gulf Communities, where I worked with a data repository to insure compliance with funding agency requirements.
Brad Ictech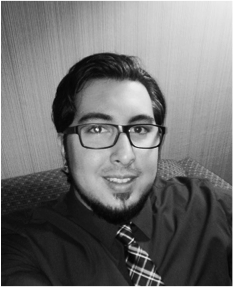 Research Interests: Social psychology, online games, social media, smartphones, virtual reality
Email: bradictech@gmail.com
Website
CV

Brad Ictech is a social psychologist interested in how technology affects society and the self. His current research interests include relationship formation and maintenance through computer mediated communication channels (e.g., smartphone apps, social media, VoIP programs, and virtual reality) and artificial intelligence and the self. He received a MA in Sociology from the University of New Orleans and is currently a PhD candidate at Louisiana State University.
---