ME Graduate Student Association
Mechanical Engineering Graduate Students Association [MEGSA] represents the graduate students of the department of Mechanical Engineering at LSU so as to foster social and professional development while studying at LSU. The MEGSA strives to develop a sense of community among graduate students, providing opportunities for students to meet and socialize as well as avenues to express ideas, suggestions, or concerns. The MEGSA also seeks to promote the socio-cultural heritage of individual students and the state of Louisiana among graduate students.
We do our part in making the world a better place for all. We strive to build productive relationships and make a positive impact with all of our pursuits.
MEGSA Officers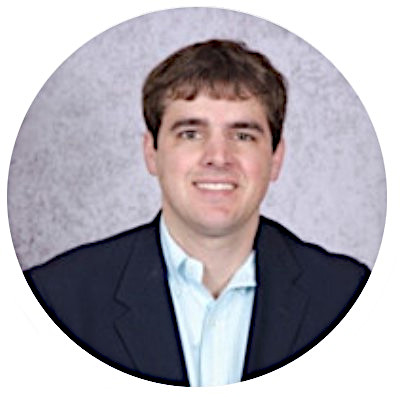 John Hebert, President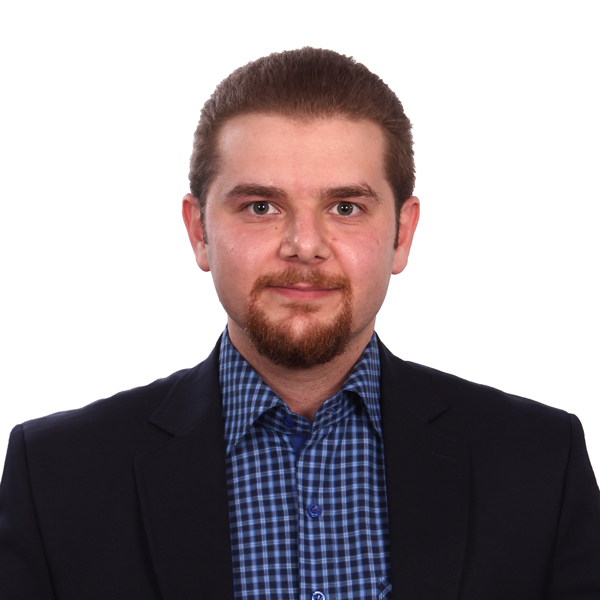 Mojtaba Talachian, Vice President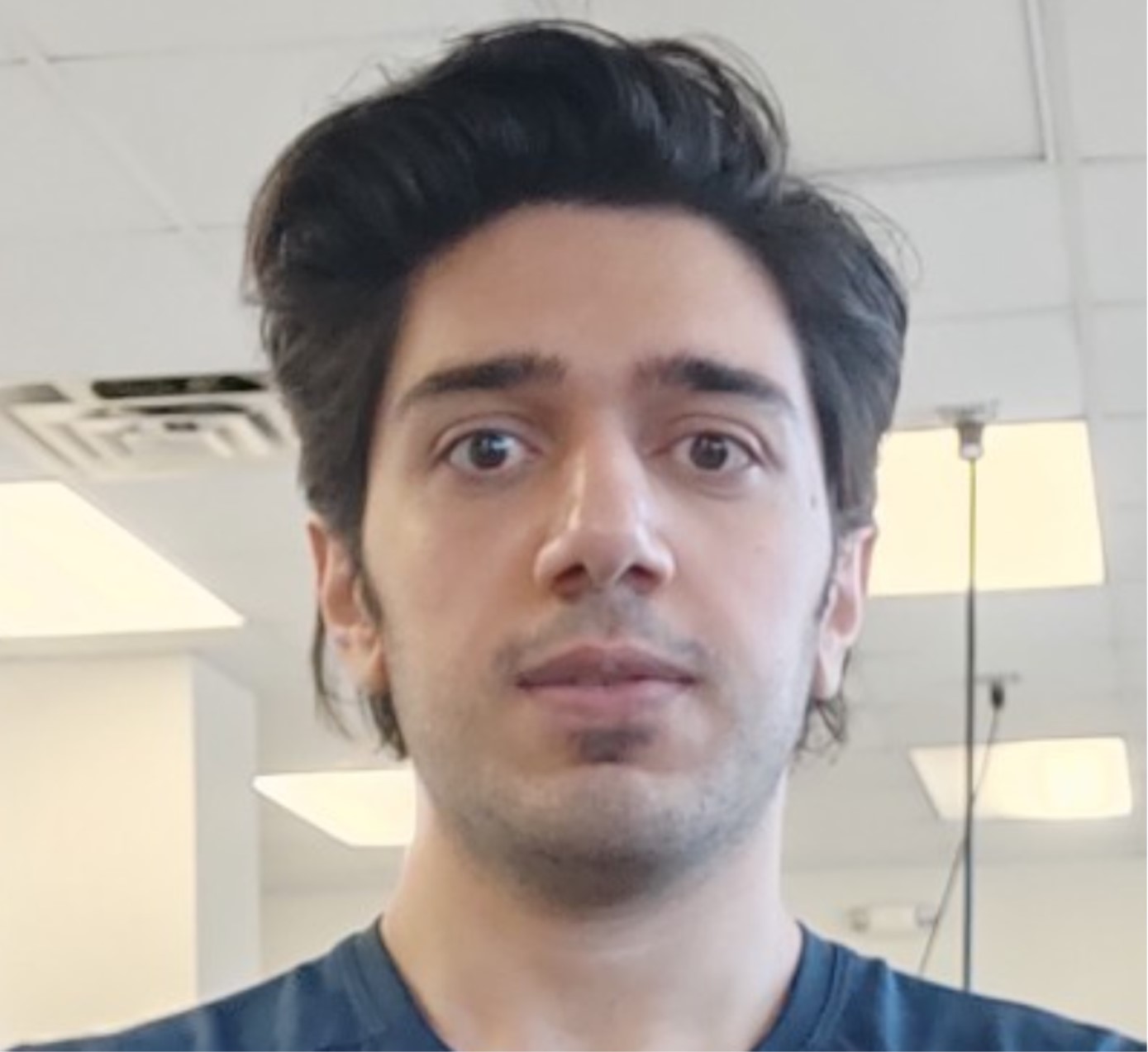 Mohammad Moghanlou, Treasurer
Wencai Li, Officer
Debaroty Roy, Secretary.