Assistants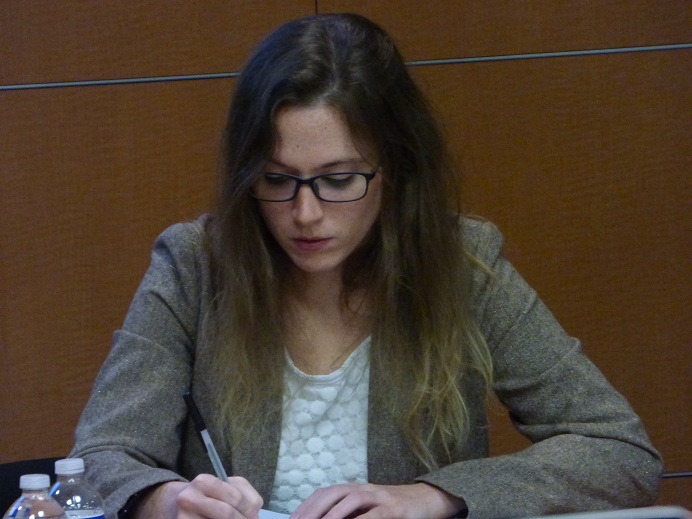 JEANNE JÉGOUSSO, Public Relations Manager.
She received her BA from François Rabelais University in Tours, France with a dual major in French Literature and Teaching French as a Second Language and a minor in Visual Arts and Theater. Jeanne completed her MA in French at LSU in 2014. She created the program "LSU in Guadeloupe" in 2015. She is the President of the Graduate Student Caucus of the Modern Languages.
Her academic interests include: French and Francophone literatures, Caribbean and Oceanic studies, Postcolonial studies, Folkore, Anthropology.
RACHELLE MOSING, Assistant.
Rachelle is from the Lafayette area, in the heart of Cajun country. She received a B.A. in both French and International Studies, as well as a minor in Arabic from LSU. After graduation, she moved to Chateauroux, France to teach English as part of the government program, TAPIF. At this time, her interest is in Francophone literature of Africa and the Middle East.