Windrush Gardens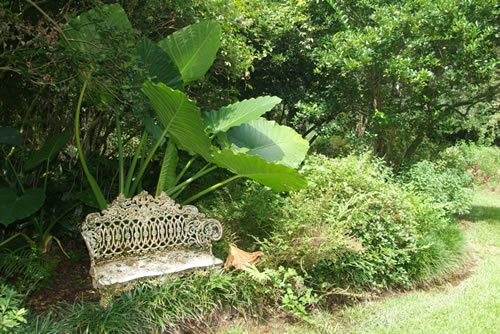 Windrush Gardens are the life's work of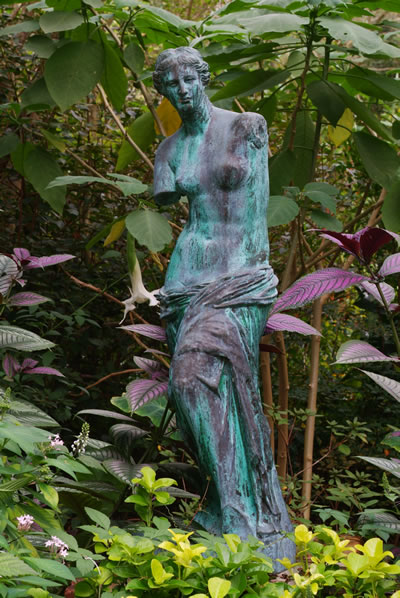 Steele Burden, the youngest of the Burden Family. Steele was naturally artistic and was a self-taught landscape architect. Steele toured the important gardens of Europe and he also worked in some of the surviving gardens of 19th century Louisiana plantations. Both of these earlier garden types influenced his approach to garden design and his life's work, Windrush Gardens. Some of Steele's favorite landscape plants included in the gardens are majestic live oaks and ancient crape myrtles that create a shady canopy over azaleas and camellias, evoking a sense of tranquility and peace. The winding paths are ideal for strolling and enjoying the 25 acres of landscaped spaces.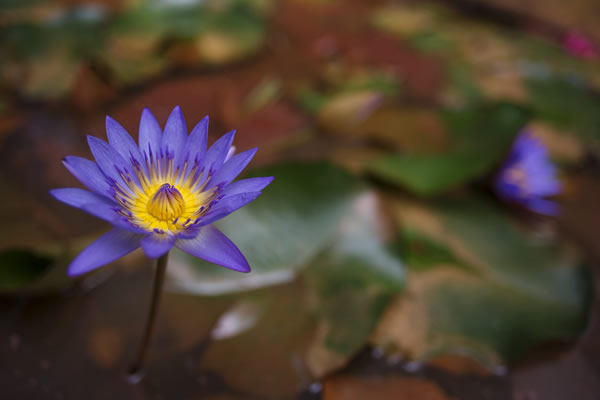 Windrush Gardens are accessed through the Rural Life Museum, located adjacent to the gardens.
Windrush Gardens offers an elegant venue for weddings, receptions and other events. Please contact LSU Rural Life Museum for information about booking this spot for your event.